Homecoming Spirt Week
It is spirt week , and kids are dressing up and showing their school pride!!
on Monday, it was Pajama day, the day where students can come in their pj's and fell comfortable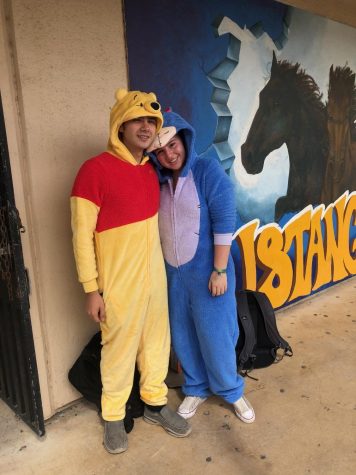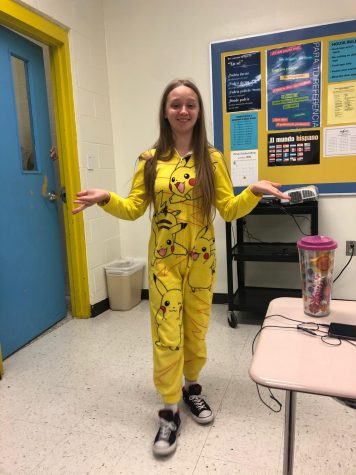 On Tuesday, it was "Twin Day" students could identical to each other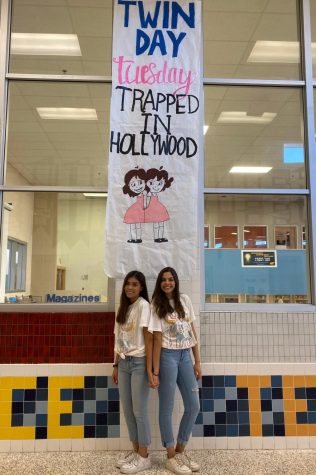 on Wednesday, it was "meme" day, where students got to dress up in their favorite viral meme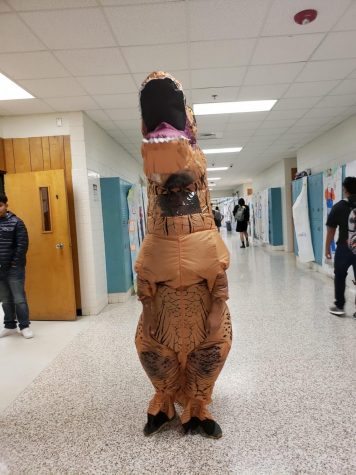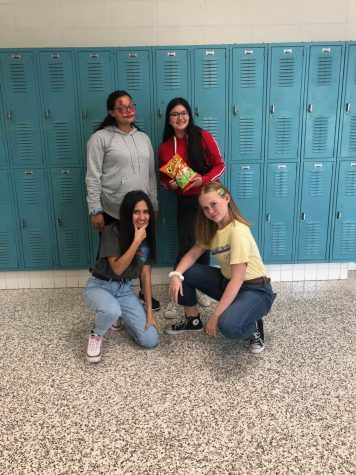 on Thursday it was "Dress like a star" students got to dress up as their favorite celebrity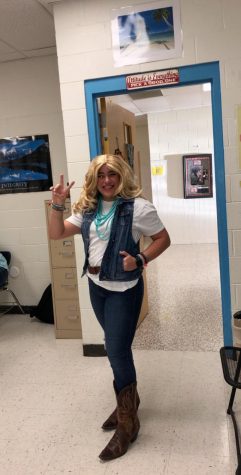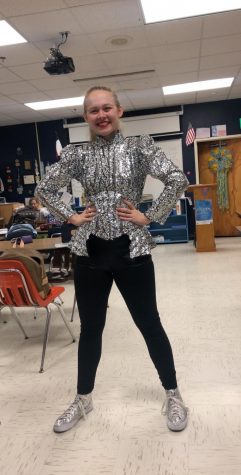 Finally, on Friday the theme was "blue out" we are represting our blue colors for the homecoming game & dance!!