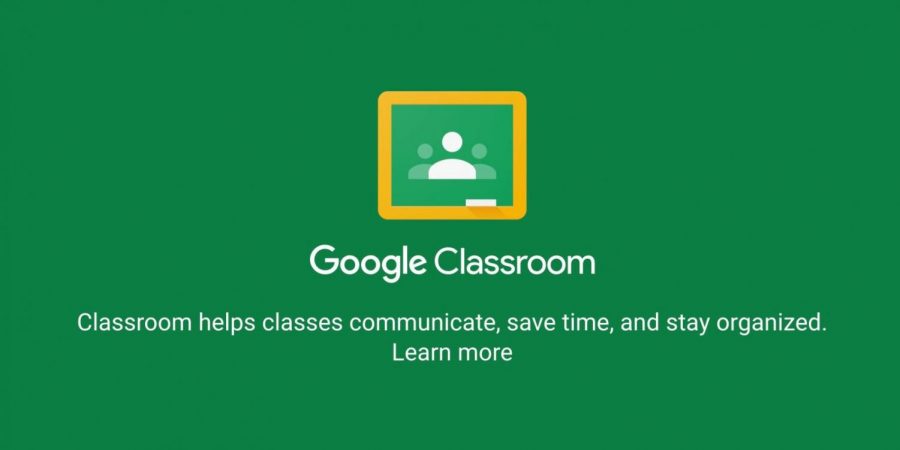 Maria Espinosa, Staff
March 27, 2020
Having three weeks off is a much-needed break everyone wanted. Although these two weeks do not come without a price. Students and teachers have to do online learning.  Many...
Ready Writing Pre District UIL
March 11, 2020
March 11, 2020
November 1, 2019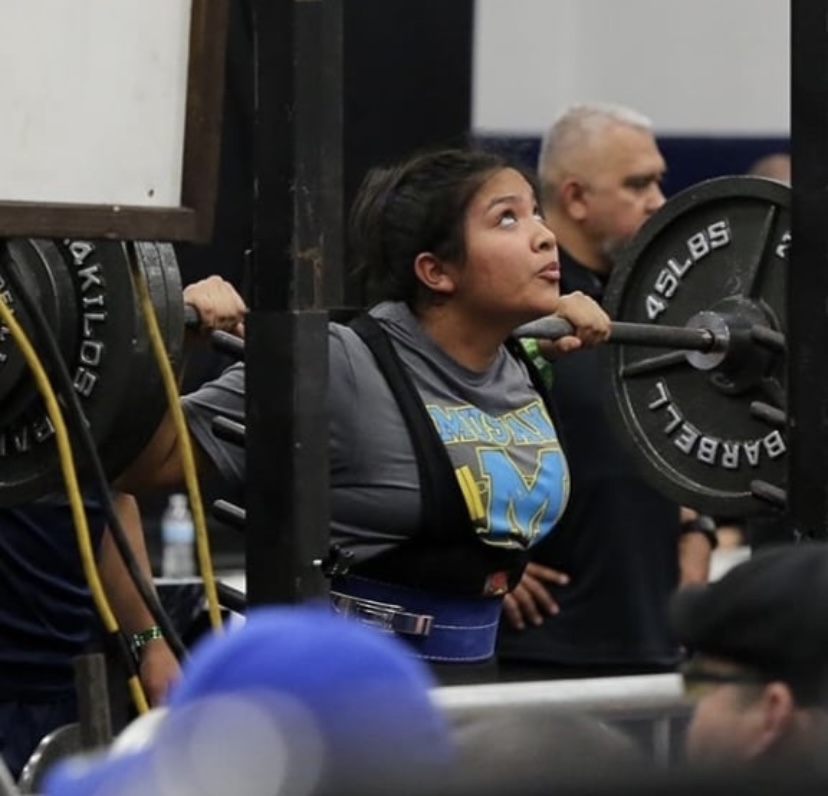 Sophia Sanchez, Co-editor
September 24, 2020
    Esthela Prado is currently a junior. She is in band, uniform crew, powerlifting, and FFA. Ever since Covid-19 has started, she has not really been able to do much....
Maria Espinosa, Staff
February 21, 2020 • No Comments
Ed Chapa, a junior, is in his first year of being a part of our Powerlifting Team. Chapa started when he was a junior, less than six months ago. The reason he had joined powerlifting...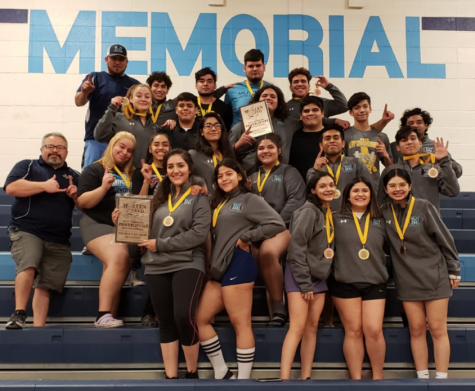 February 7, 2020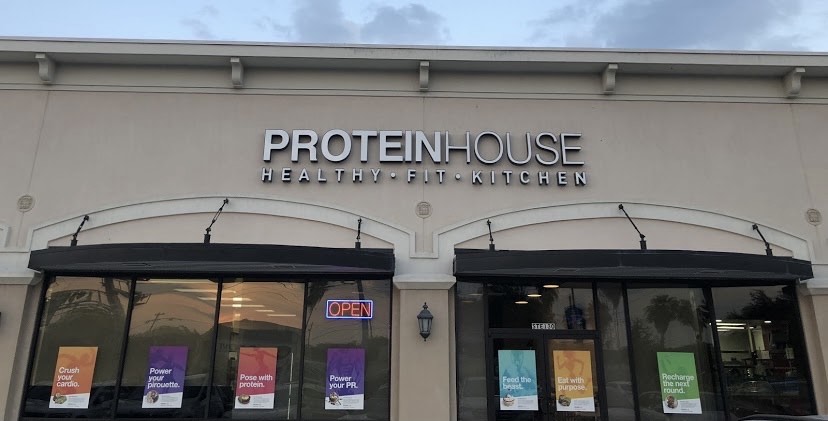 Matthew Gonzalez, Staff
September 27, 2020
Protein House, which is located on 5800 Nth 10th St, is a healthy fast-casual restaurant that has the healthiest yet best-tasting food out of any restaurant like it in McAllen....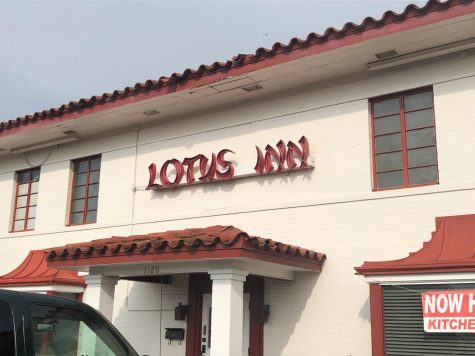 September 25, 2020

Loading ...

Loading ...
Email Updates
Enter your email address below to receive our daily email updates.