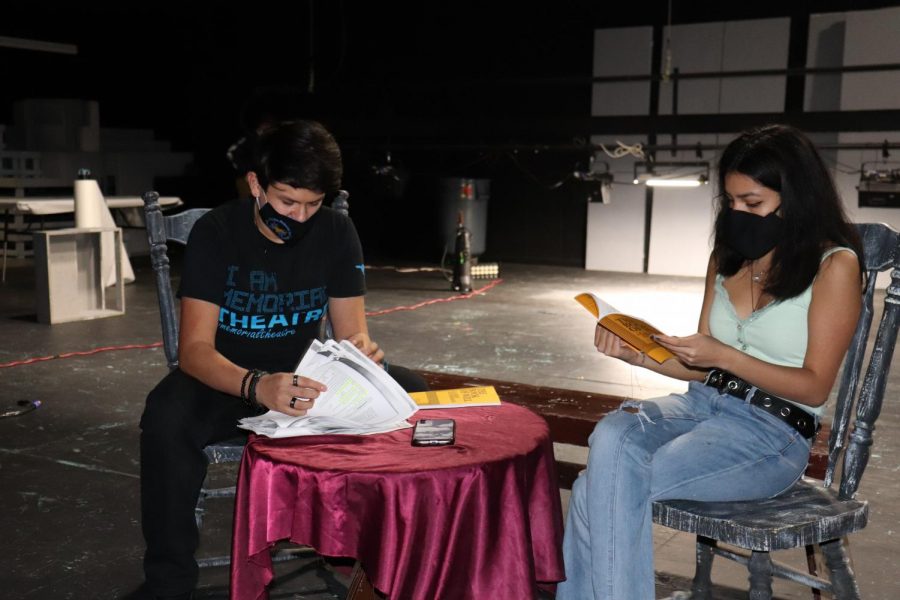 Matthew Gonzalez, Staff
January 18, 2021
For the past 12 years Jolyssa Perez had been in theater. Perez said she started acting because she had been inspired to create art for people to watch. "I felt so much joy...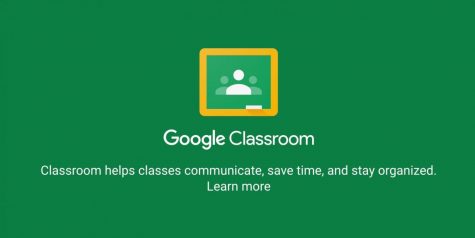 March 27, 2020
Ready Writing Pre District UIL
March 11, 2020
March 11, 2020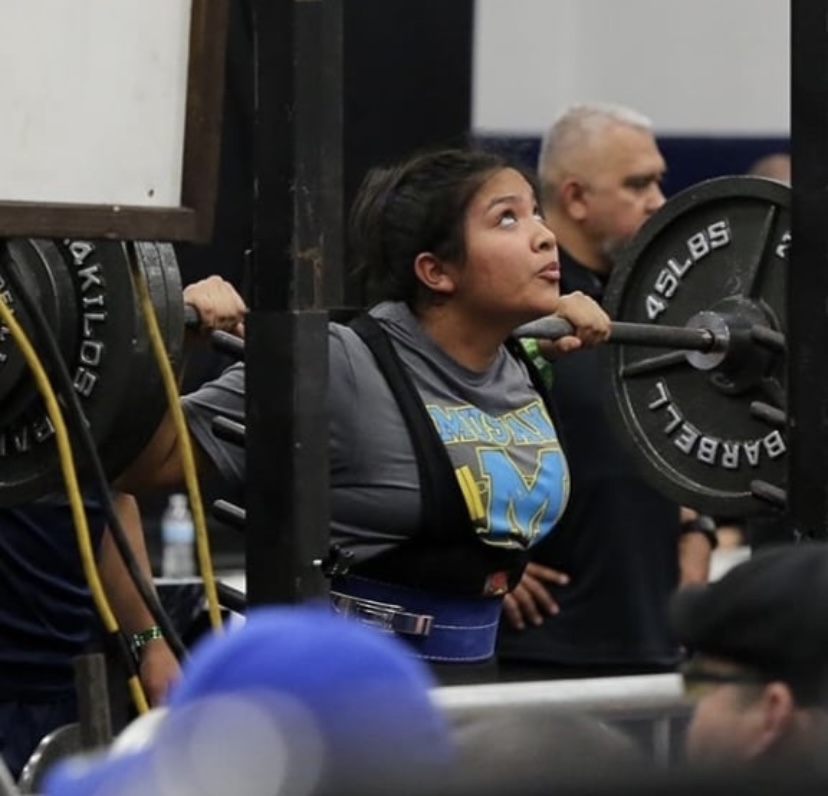 Sophia Sanchez, Co-editor
September 24, 2020
    Esthela Prado is currently a junior. They are in band, uniform crew, powerlifting, and FFA. Ever since Covid-19 has started, they have not really been able to do much....
Maria Espinosa, Editor
September 10, 2021 • No Comments
Another win! 12 years in a row! We did it, our football team has won. The game had everyone on the edge of their seats. It was a close game, with being tied with McHi the...
August 31, 2021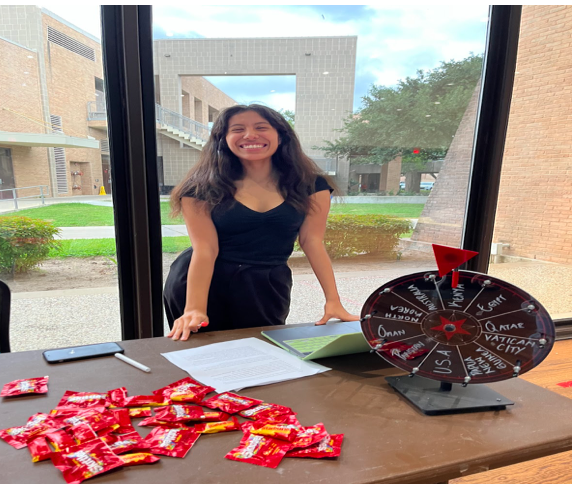 Nick Moore, author
May 22, 2023
   College. It reveals a new era of personal freedom and hard work to students. Vanessa Gomez is a former Memorial Mustang who finished off her first year at the University...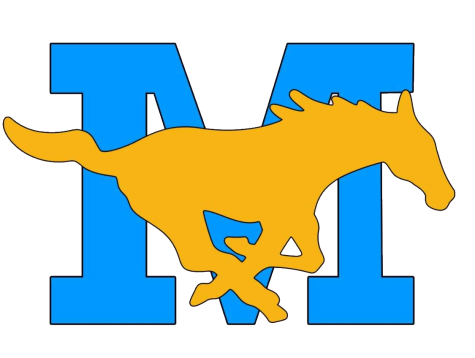 May 12, 2023
January 21, 2022

Loading ...

Loading ...