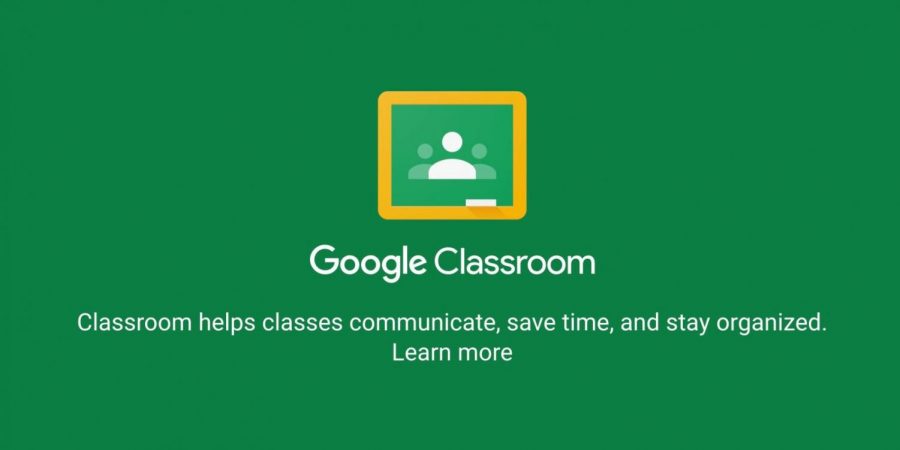 Maria Espinosa, Staff
March 27, 2020
Having three weeks off is a much-needed break everyone wanted. Although these two weeks do not come without a price. Students and teachers have to do online learning.  Many...
Ready Writing Pre District UIL
March 11, 2020
March 11, 2020
November 1, 2019
Maria Espinosa, Staff
February 21, 2020 • No Comments
Ed Chapa, a junior, is in his first year of being a part of our Powerlifting Team. Chapa started when he was a junior, less than six months ago. The reason he had joined powerlifting...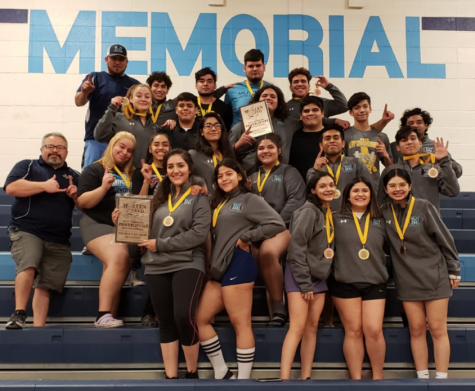 February 7, 2020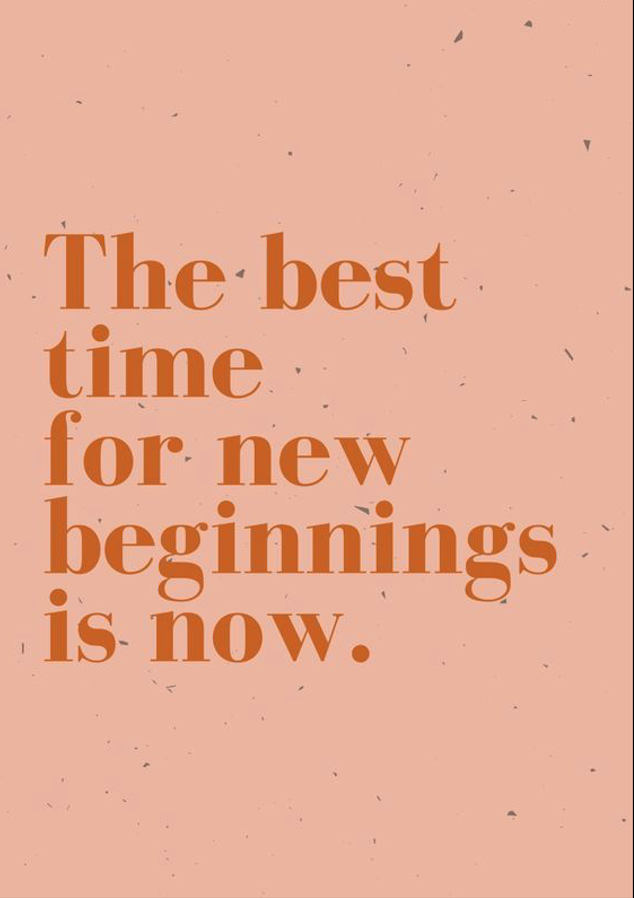 Delinah Vallejo, staff
April 2, 2020
In this pandemic it can be a very scary time, but this can be a good thing to improve your overall health. When you are not at school or work this gives you free time to prepare...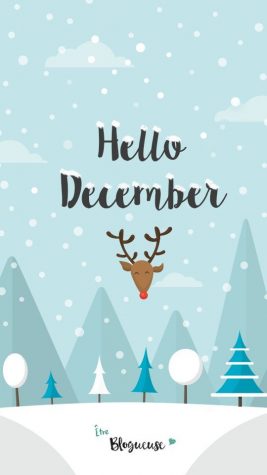 December 4, 2019
April 1, 2020
Allison Alvarado (10) is now in her second year of being a part of our Orchestra. Alvarado started when she was in sixth grade at Cathey Middle School. The reason she had...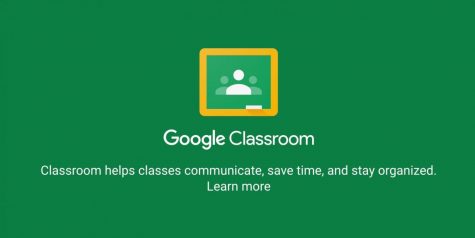 March 27, 2020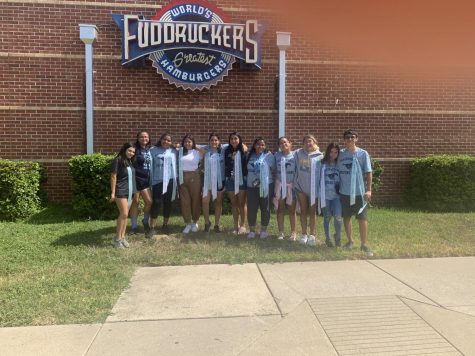 Winterguard's Last Competition of the Season
March 27, 2020
March 25, 2020
February 7, 2020
January 22, 2020

Loading ...

Loading ...
Email Updates
Enter your email address below to receive our daily email updates.