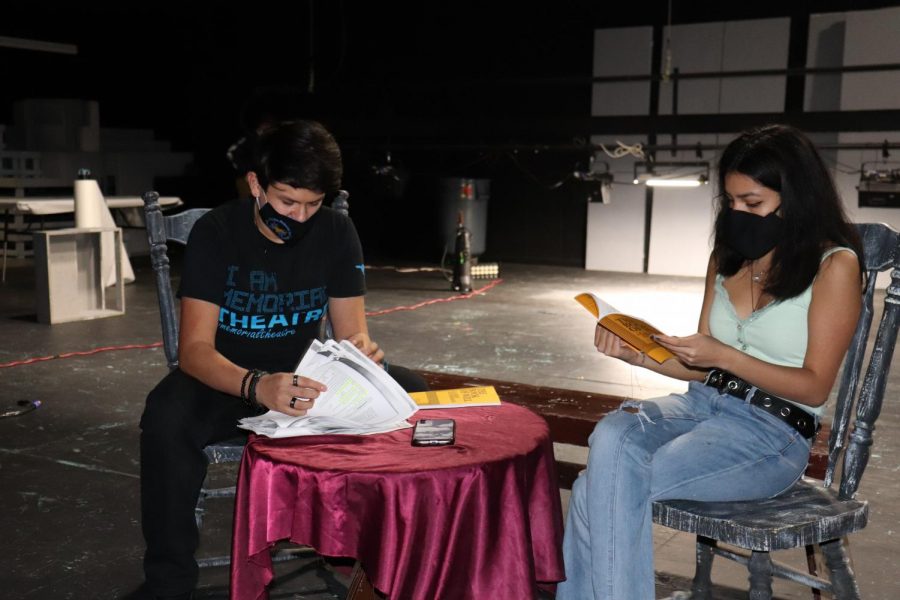 Matthew Gonzalez, Staff
January 18, 2021
For the past 12 years Jolyssa Perez had been in theater. Perez said she started acting because she had been inspired to create art for people to watch. "I felt so much joy...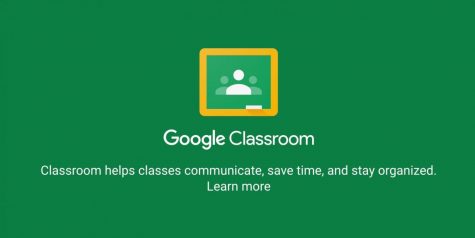 March 27, 2020
Ready Writing Pre District UIL
March 11, 2020
March 11, 2020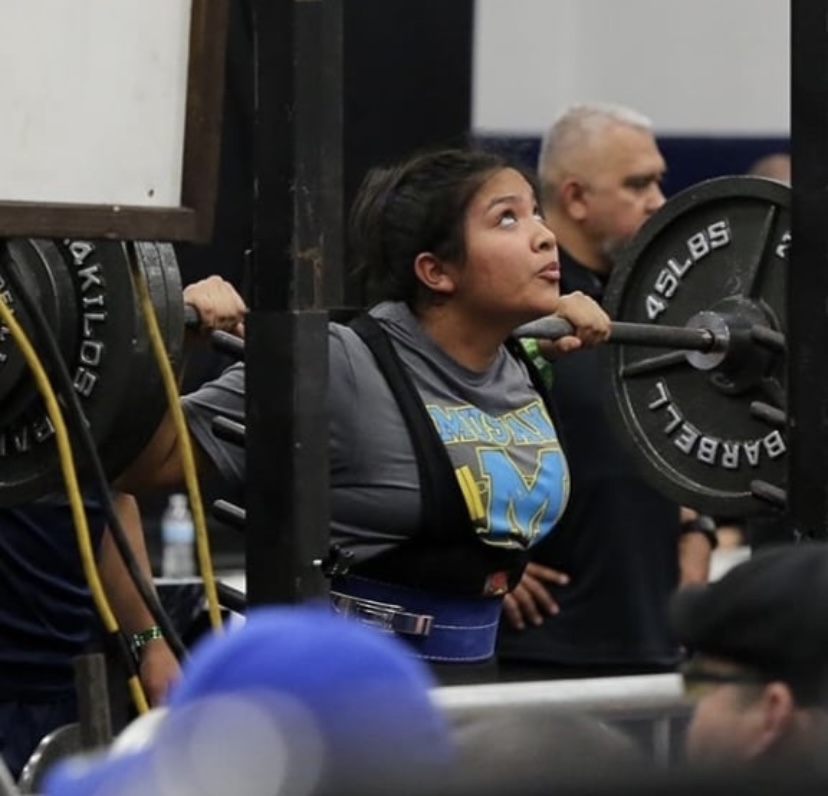 Sophia Sanchez, Co-editor
September 24, 2020
    Esthela Prado is currently a junior. They are in band, uniform crew, powerlifting, and FFA. Ever since Covid-19 has started, they have not really been able to do much....
Sophia Sanchez, Co-Editor
August 31, 2021 • No Comments
This was our first game back for the 2021-2022 school year. For our first game, we played against Edinburg's Robert Vela. Our theme for this week was Aloha theme. This meant...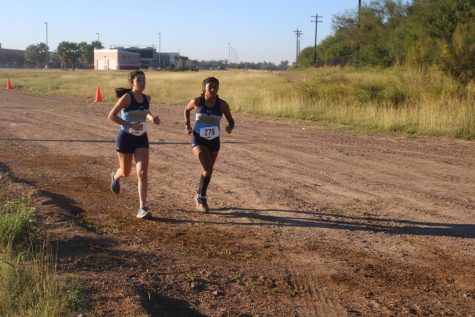 November 10, 2020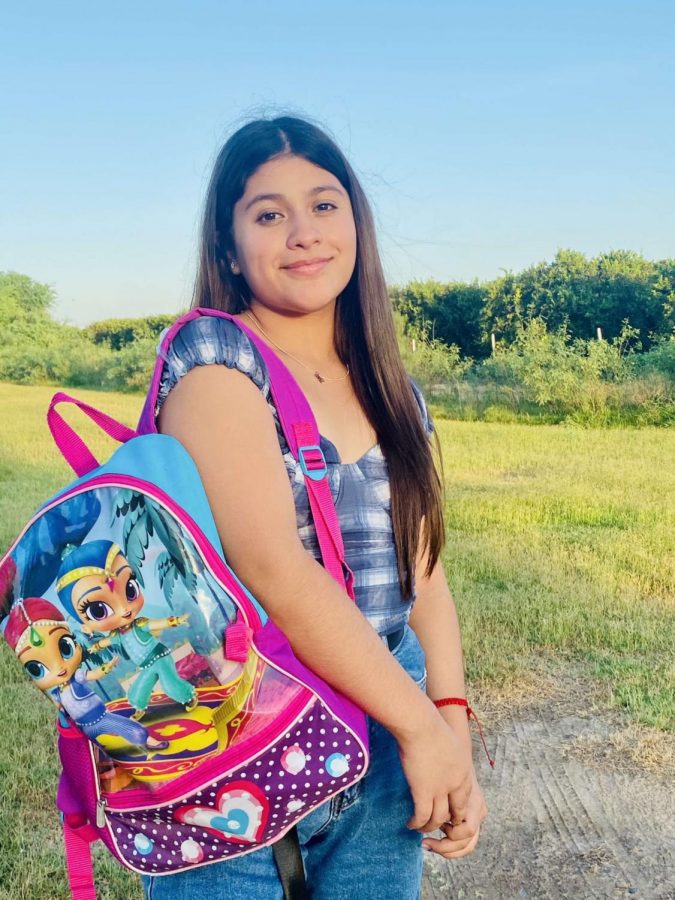 Maria Espinosa, Editor
August 23, 2021
Senior year has kick-started and some are sporting a kid's backpack. This year seniors were asked to bring a kids backpack on their last first day of school. There was a range...
Mental Health Awareness: Anxiety Disorders
May 15, 2021
May 7, 2021
Maria Espinosa, Editor
April 23, 2021
Cheesecake is a staple dessert to have at gatherings. This week I had to bake several mini cheesecakes. They are the perfect size to have when you don't want to bake a cake...
February 17, 2021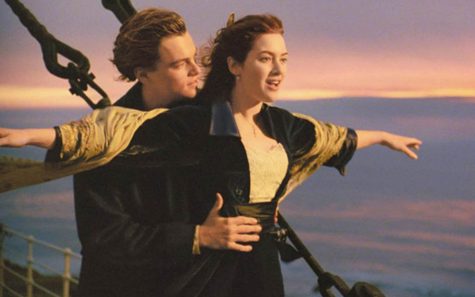 Valentine Movie Review: Titanic
February 16, 2021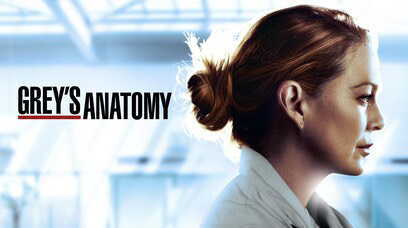 January 29, 2021

Loading ...

Loading ...
Email Updates
Enter your email address below to receive our daily email updates.