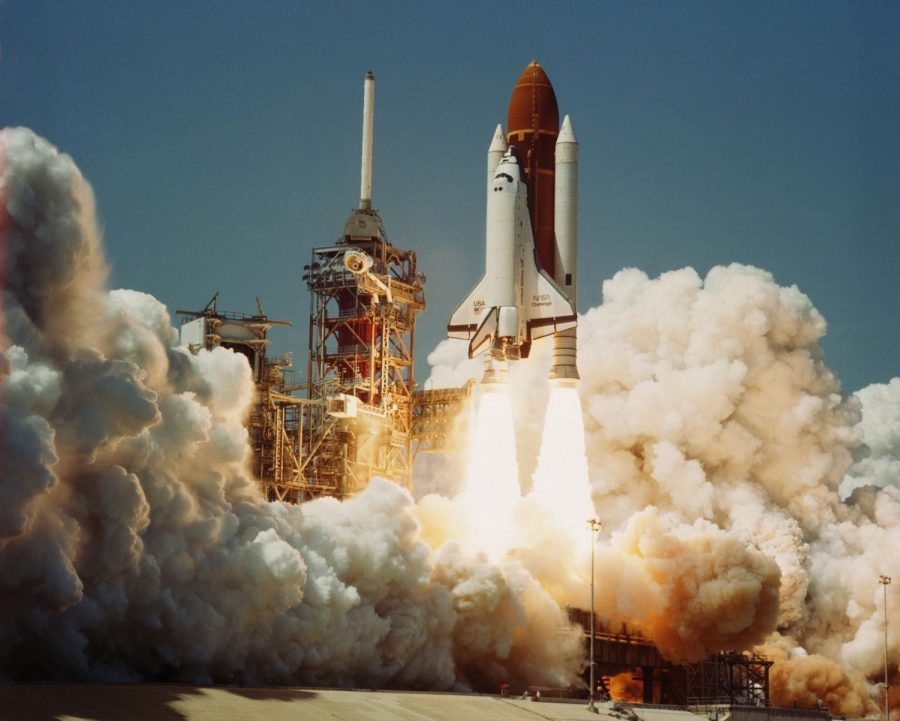 Carlos Ramirez, Staff
February 27, 2019
January 28, 1986, is a date that will be remembered in infamy. The Space Shuttle Challenger broke apart 73 seconds after blast off, killing all seven crew members. Five of...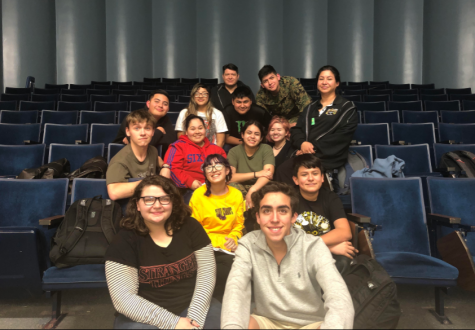 January 18, 2019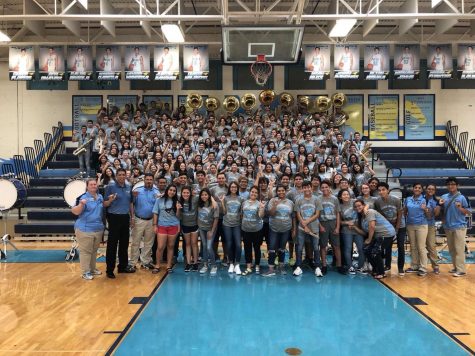 October 29, 2018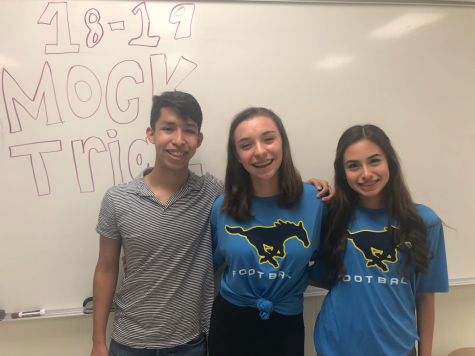 September 27, 2018
January 24, 2019
December 17, 2018
November 12, 2015
In the crowded halls and classrooms of our school, greatness may be found if one searches hard enough. Our journalists here at TheRound-UpOnline are trained professionals, always on the prowl for an individual who shines bright. Here are some of their stories.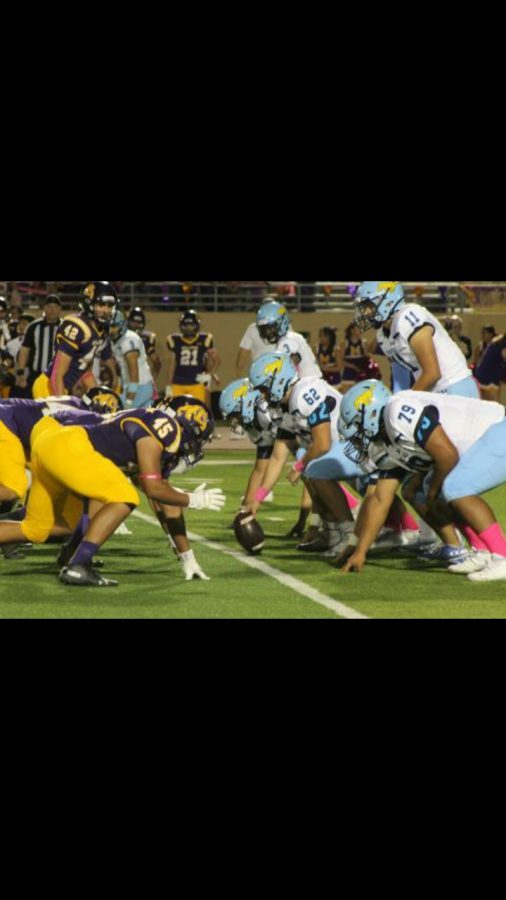 October 25, 2019 • No Comments
On Friday 18 our school went against our school rivals the Mcallen Bulldogs. Many players had been waiting for this moment their mentality was an important part in their game....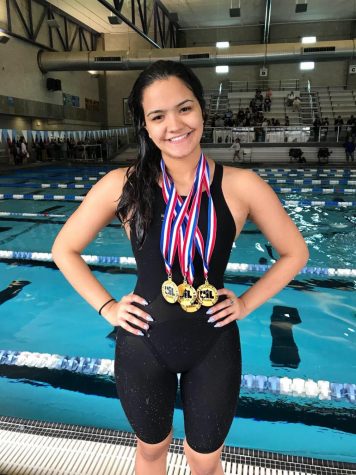 February 8, 2018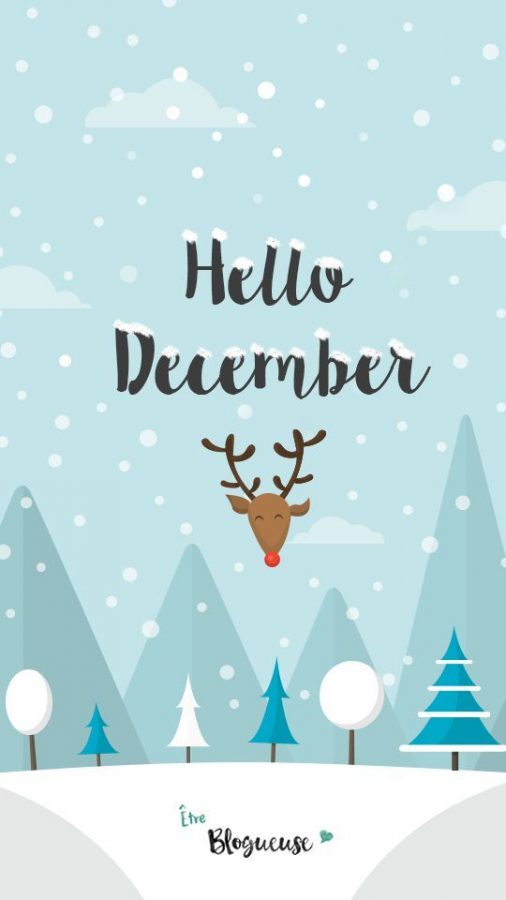 Delinah Vallejo, staff
December 4, 2019
We are done with Halloween and thanksgiving we are almost to Christmas and of course the 2 week long Christmas break. Until then we have class assignments and the dreadful...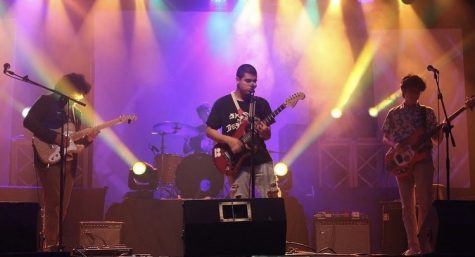 April 14, 2019
March 25, 2019
February 28, 2019
October 23, 2019
February 27, 2019
November 1, 2018

Loading ...

Loading ...
Email Updates
Enter your email address below to receive our daily email updates.