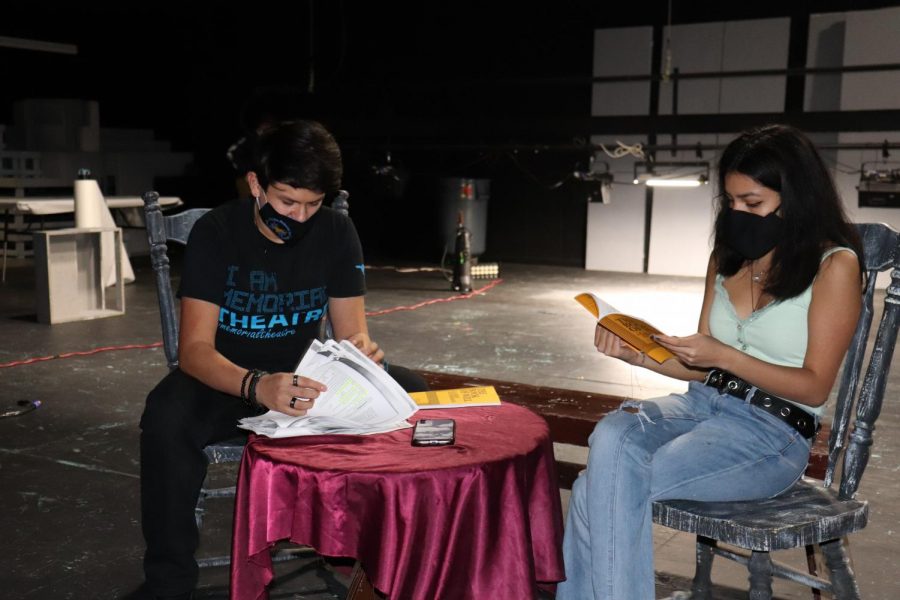 Matthew Gonzalez, Staff
January 18, 2021
For the past 12 years Jolyssa Perez had been in theater. Perez said she started acting because she had been inspired to create art for people to watch. "I felt so much joy...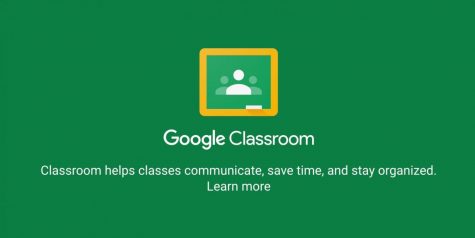 March 27, 2020
Ready Writing Pre District UIL
March 11, 2020
March 11, 2020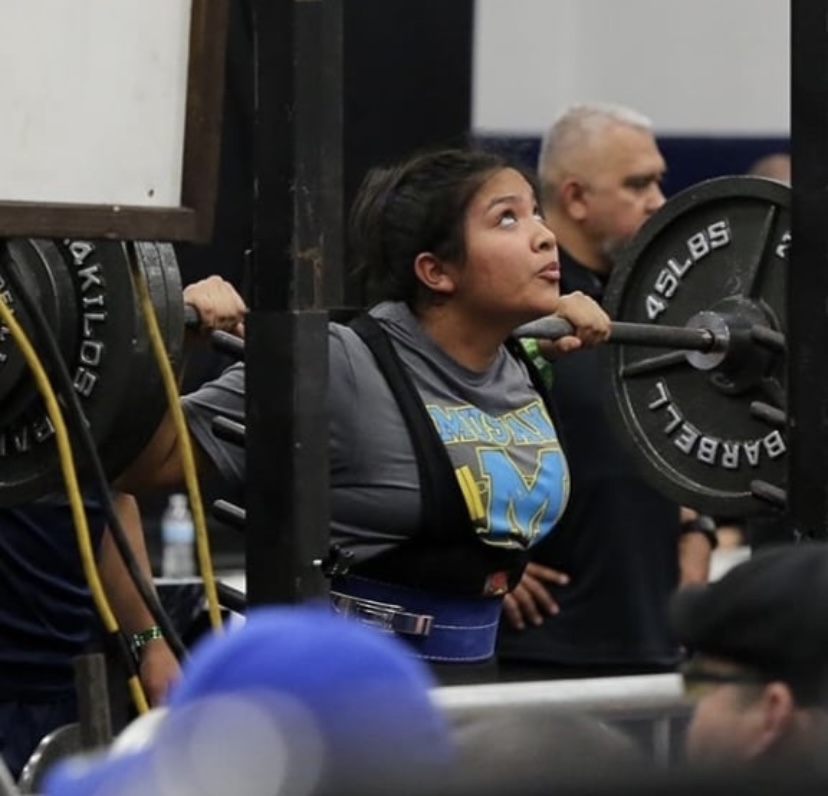 Sophia Sanchez, Co-editor
September 24, 2020
    Esthela Prado is currently a junior. She is in band, uniform crew, powerlifting, and FFA. Ever since Covid-19 has started, she has not really been able to do much....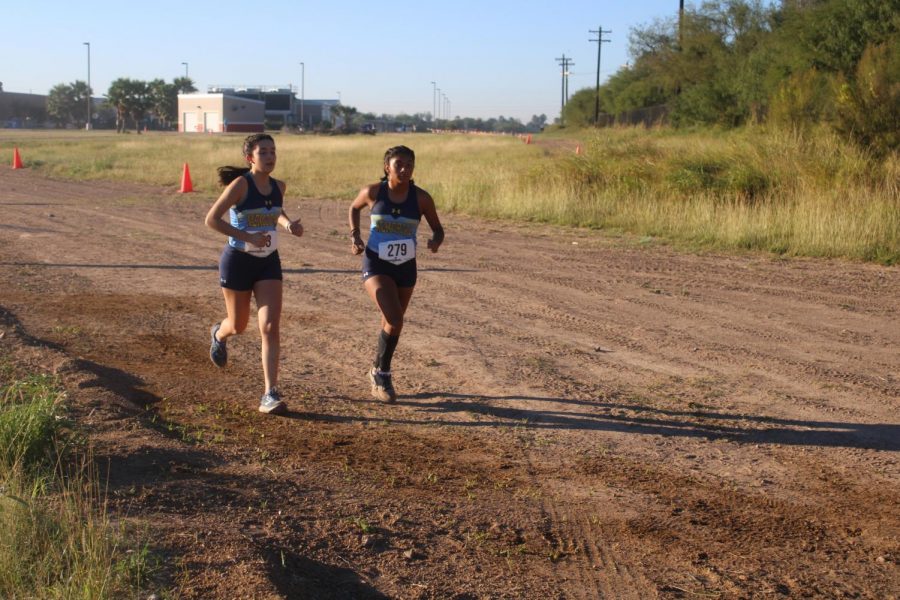 Matthew Gonzalez, Staff
November 10, 2020 • No Comments
Isabella Olivares has been in cross-country since 7th grade but has been running on her own since she was 9. According to Olivares she was not sure she would return this season...
February 21, 2020
Maria Espinosa, Editor
December 14, 2020
It's officially Christmas Season which means that it's time to bring out the hot chocolate and marshmallows to make the very needed Hot Cocoa. I decided to go to two of...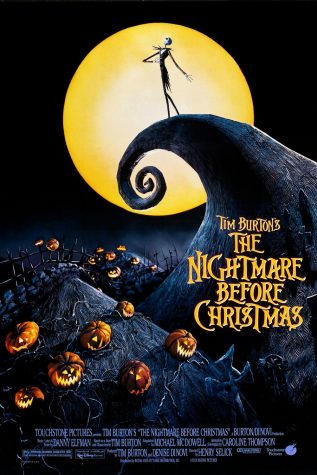 December 10, 2020
December 11, 2020
November 26, 2020
Maria Espinosa, Editor
January 21, 2021
What you need: 2 Cups of Ice 1 Cups of Milk ⅓ Cups of Chocolate Chips 3 Tbsp of Chocolate Syrup 2 Tbsp of Sugar ⅛ Tsp of Vanilla Extract (optional) Whipped...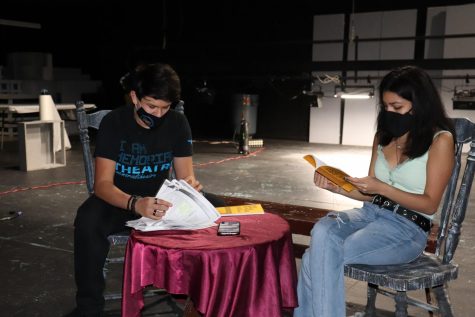 January 18, 2021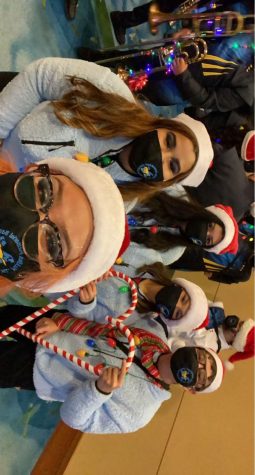 December 11, 2020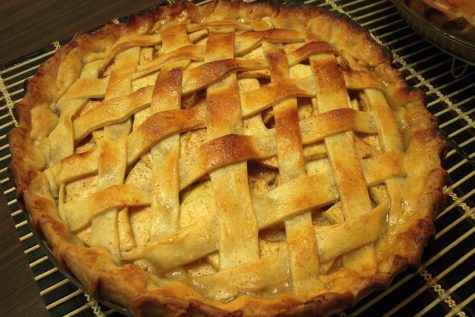 October 26, 2020

Loading ...

Loading ...
Email Updates
Enter your email address below to receive our daily email updates.