Sophia Sanchez, Staff Member
November 1, 2019
This past Saturday, October 26, 2019, we had our homecoming dance. We had a really great turn out and many students had quite a bit of fun.  As students kept asking one another...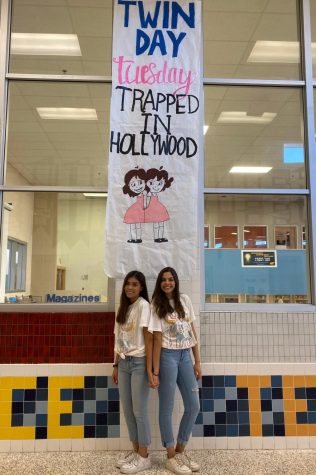 October 25, 2019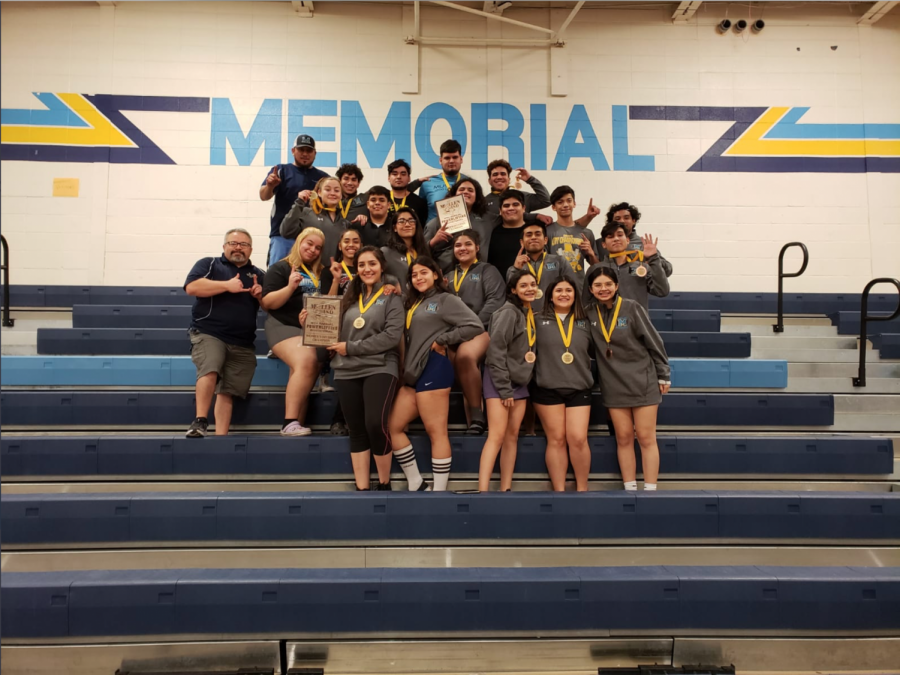 Maria Espinosa, Staff
February 7, 2020 • No Comments
Getting ready for the powerlifting season to continue is something to be excited about. Pure joy is the only thing that Esthela Prado (10) could feel. "This being my second...
January 31, 2020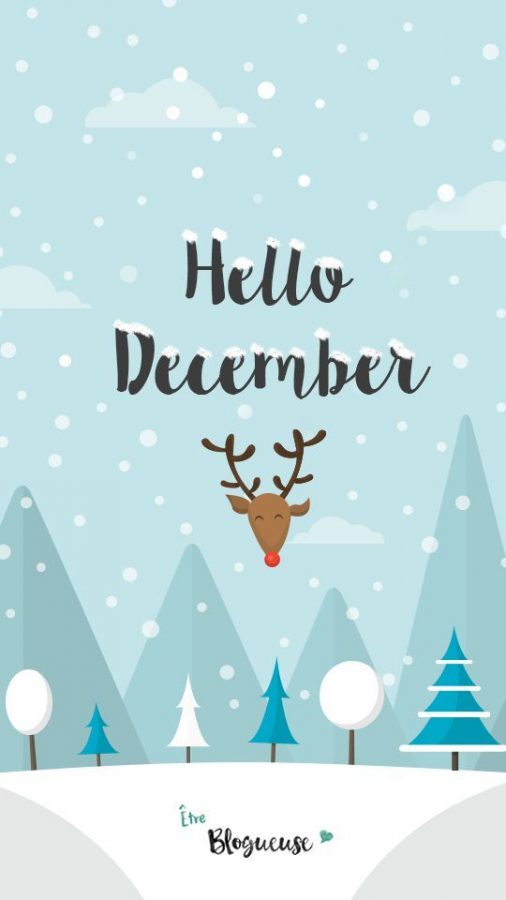 Delinah Vallejo, staff
December 4, 2019
We are done with Halloween and thanksgiving we are almost to Christmas and of course the 2 week long Christmas break. Until then we have class assignments and the dreadful...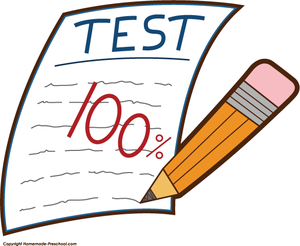 Maria Espinosa, Staff
February 13, 2020
Passing tests are essential in a high schooler's life. If you want to get anywhere you are going to have to pass multiple exams. Around 43% of the people taking a STAAR Test...
February 11, 2020
February 7, 2020
February 7, 2020
January 25, 2020, all three high school bands had Band Solo and Ensemble. Memorial hosted all the schools. Valarie Ramirez, 9, said that her first solo and ensemble went...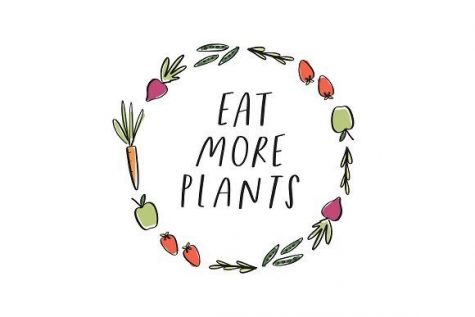 January 22, 2020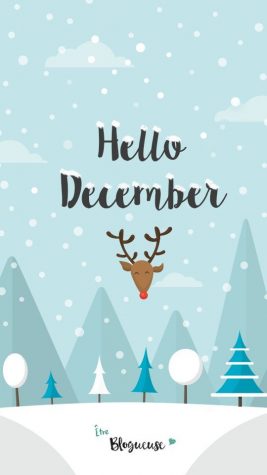 December 4, 2019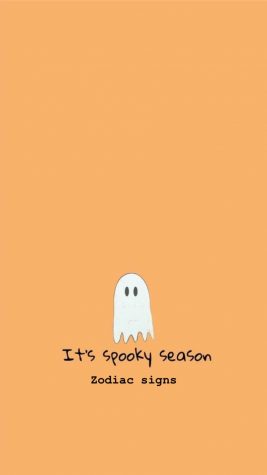 October 23, 2019

Loading ...

Loading ...
Email Updates
Enter your email address below to receive our daily email updates.