Show Review: Grey's Anatomy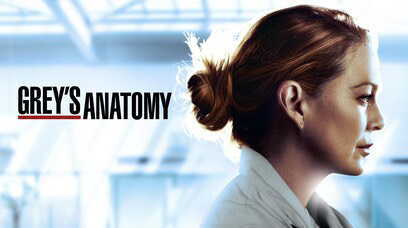 Grey's Anatomy was the seventh longest running show in America. The show had received 35 major awards which included Golden Globes and Emmys.
I had watched the show since I was in eighth grade and I still kept up to date with it. It was filled with romance and drama but also covered controversial topics like immigration, mass shootings, and many others. The writers had founds ways to keep the story going without making it seem like it was being dragged out.
It was a great show to binge on or just watch at random. It had a way of keeping it's fans interested with each episode and as such had gained an international following.
Rating: PG-13
Review Rating: 9.5/10