Theater Student Production
Hang on for a minute...we're trying to find some more stories you might like.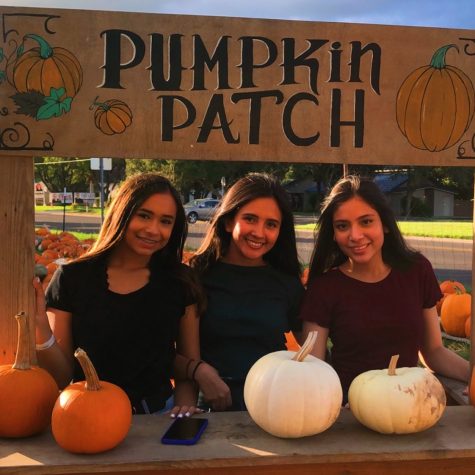 More stories from Delinah Vallejo
After the success of theaters UIL play, our theater is now introducing a new student production this year. All of Mr.Garza's theatre two, three and four students will be involved in this years play of Rideshare Overshare and everyone is very excited about it.
"I've done theatre since freshman year and I'm happy that I get to be involved in my first play this year," Andrea Gonzales (10) said.
This school play will be all theater two students first school performance in a student-produced play and I get to say that I will be involved in the play as well.
"This year's play will be great because of all the great people involved," Natalia Ashburn (10) said.
We have the pleasure of working with talented students, and everyone has been so involved and getting really into their characters.
"I was kinda nervous for auditions but it was fun," Alejandro Garcia (10) said.
Auditions gave the students to break out of their shells and go for a role that really spoke to them. We hope that everyone who auditioned got their part and if not are still happy with that part they will receive.
Students, we hope you can join us for a great play production this school year!