Black Mirror Season 4 Review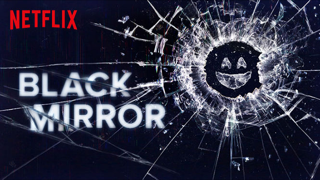 Advertisement
Hang on for a minute...we're trying to find some more stories you might like.
If you haven't heard about the hit Netflix series Black Mirror by now, it is time to get binging. Not only is the series dark and dramatic entertainment, it offers an insightful view of the danger that technology can present across the globe and in the future. Ever since its fourth season release on December 29, 2017, students across Memorial have been raving about their favorite episodes. Here is my take on which ones are worth savoring and which are better left skipped.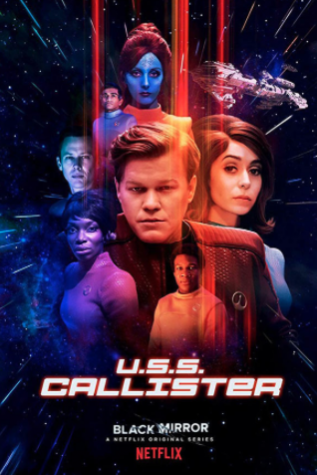 1. USS Callister is a well-crafted and thought-provoking kickoff to Season 4 that shows off everything that makes Black Mirror one of the most creatively different series on television. Its complex story plot interweaves worlds from a vintage sci-fi space video game to a futuristic reality and it does so masterfully. Furthermore, this episode creates a true depiction of man's capacity for evil when given access to technology while also warning us to be kinder people. You do not want to miss this roller coaster of a story that will leave you hanging for dear life the entire ride.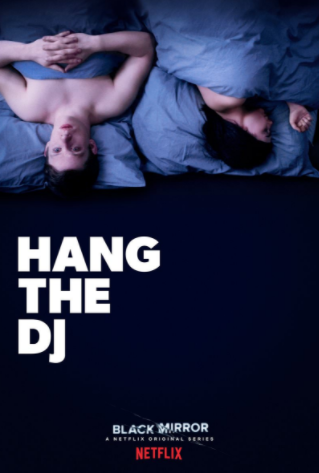 2. Hang the DJ is an anomaly for Black Mirror because it consists of a cheery story where lovers rebel against forces that tear them apart. Although sounding like a time-old Romeo and Juliet tale, this is Black Mirror, and technology does make its debut, bringing along with it slow-ending confusion for the audience, as well as chaos. With a powerful and downright epiphanic final twist, Hang the DJ makes its mark as one of the most memorable episodes of the series.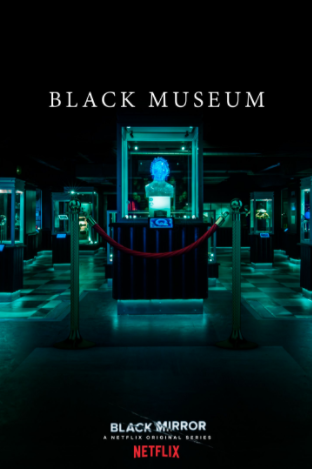 3. Black Museum is the finale of season 4, which does something an episode of Black Mirror has never done before. While telling the tale of a sharp woman who stumbles upon a museum full of monuments from technological tragedies occupied by an enthusiastic owner, Black Museum offers both subtle and glaring nostalgic tributes to most of the series' previous episodes. Regardless of a few plot discrepancies, this episode also depicts suspenseful stories that combine to create a formidable conclusion to season 4 of Black Mirror.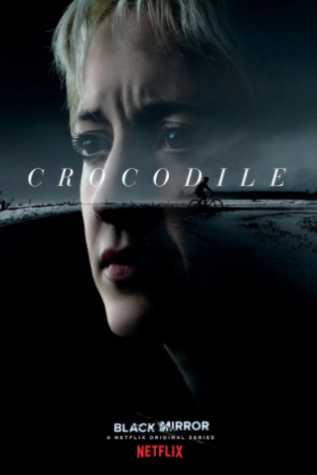 4. Crocodile offers a disturbing account of how a woman's past comes back to haunt a successful future she's built for herself. As the episode progresses, Mia Nolan gets wound up in a series of shameful decisions that continue to become more and more unbelievable for the audience. The story comes to an almost humorous climax involving murder, a piano recital, and a guinea pig, which will leave you dumbfounded. Despite having a potentially compelling plotline, Crocodile takes itself too seriously while also failing to execute.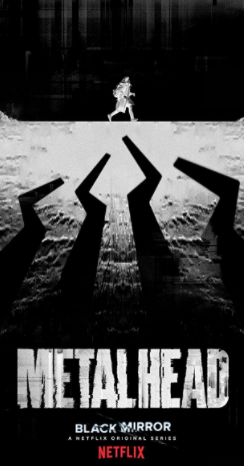 5. Metalhead, being the first and only installment of Black Mirror to be performed completely in black & white, attempts to portray a post-apocalyptic view of our world overrun by technology. Neglecting to provide its audience enough background or plot development, Metalhead has the thankfully shortest runtime of the entire show. Hopefully, series director Charlie Brooker can come up with a more resounding zombie-like and technology-infused dystopian narrative for future seasons.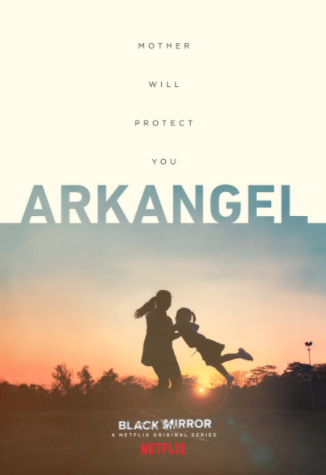 6. Arkangel provides a chilling tale of a mother who, fearful for her daughter's safety, implants her with a device that allows her to track her daughter's every move, see what she sees, and even "censor" harmful content. The increasingly dismal correlation between this episode and modern parents who monitor their children through technology conveys the treacherous parental balance between trying to keep a child safe and respecting their privacy. Although a good idea and strong message, both mom and daughter are unlikeable and unrealistic, causing the impactfulness of Arkangel to be diminished.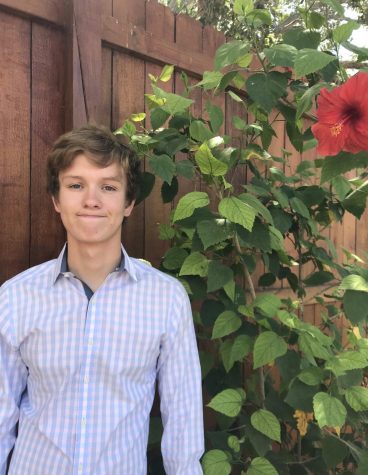 Zach Moore, Copy Editor
What's up, Mustangs? This is Zach Moore, and I am back and better than ever. I am more than ecstatic to be entering my senior year of high school and my...