Brow Evolution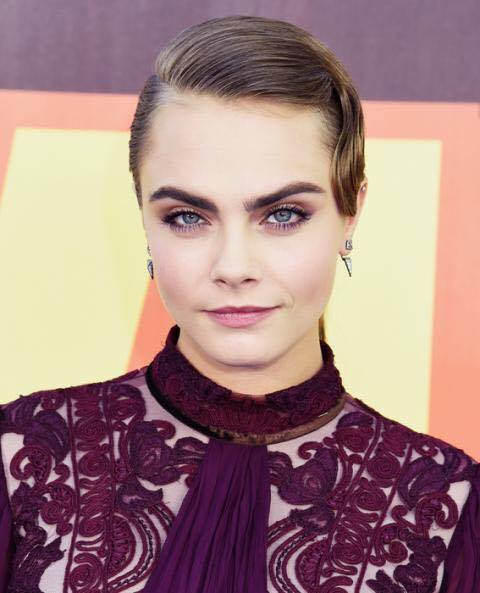 Hang on for a minute...we're trying to find some more stories you might like.
The 1920s: "Clara Bow" Look
-Eyebrows penciled in very thinly was a popular look, it gave women a more visible expression in silent films.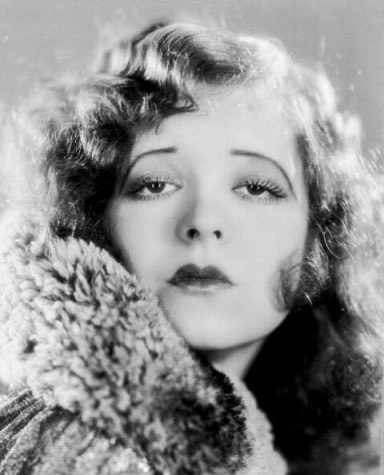 The 1930s: "Merle Oberon" Look
-Removed brows then drew on new thin ones to mimic the eye socket and exaggerate the arch.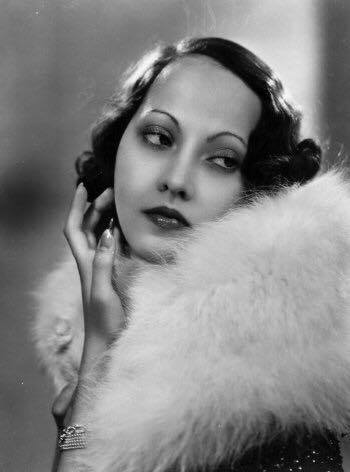 The 1940s: "Joan Crawford" Look
-Kept natural brows with a high arch. Women wanted a low maintenance brow as the war continued.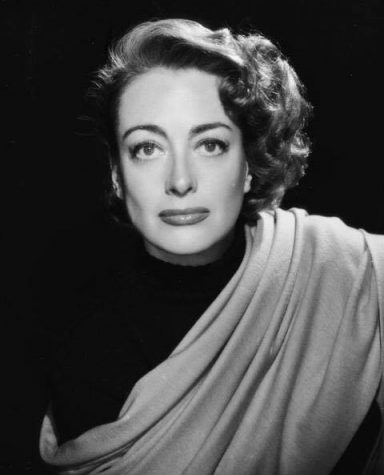 The 1950s: "Elizabeth Taylor" Look
-Women began to customize their own unique brow shape. Brow shape would vary.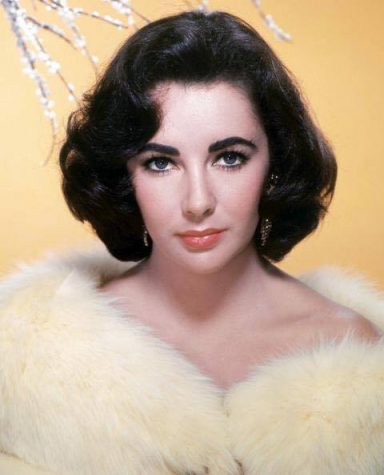 The 1960s: "Audrey Hepburn" Look
-Full thick brows with small arch filled in with brow pencil. Women typically focused on graphic eye makeup.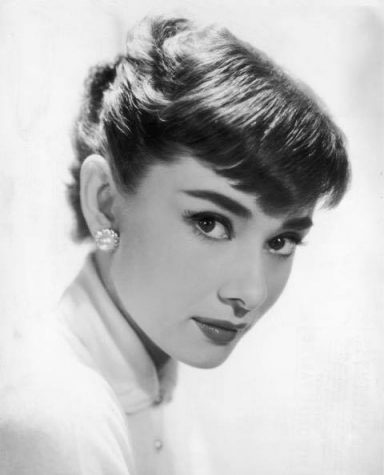 The 1970s: "Aretha Franklin" Look
-Brows were natural and groomed. Brows varied between light and thin or dark and thick.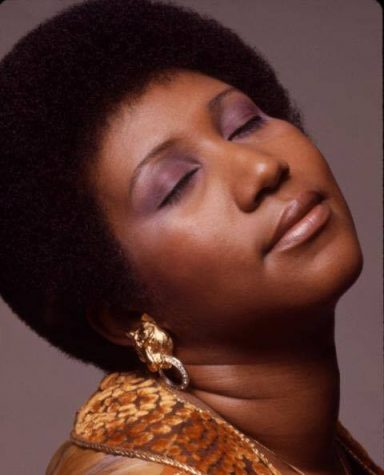 The 1980s: "Brooke Shields" Look
-Grew out a full set of eyebrows and let arches grow in. Women would also brush each hair upward for a dramatic effect.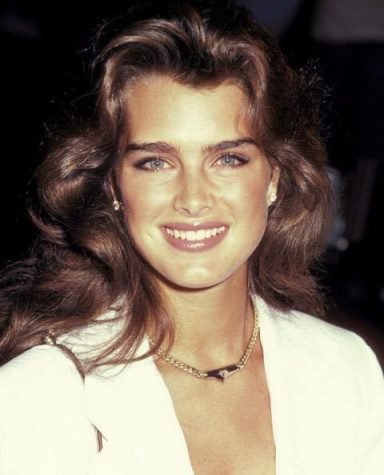 The 1990s: "Kate Moss" Look
-Eyebrows were shortened and thinned out to suit the woman's face.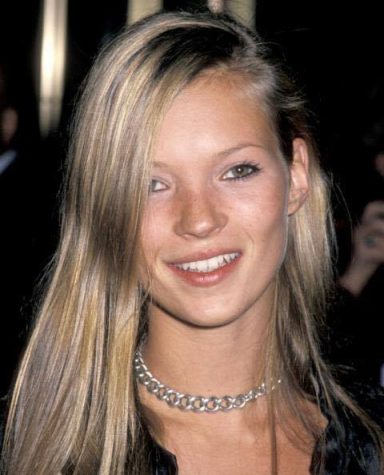 The 2000s: "Cameron Diaz" Look
-Thin brows that followed a more natural path. Light brows provided women with a subtle frame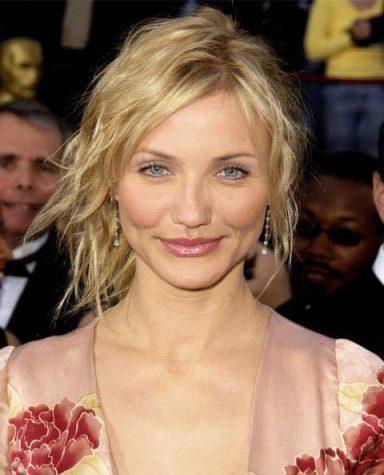 The 2010s: "Cara Delevingne" Look
-Fully grown eyebrows with a natural shape. Women turned to brow pencils to fill eyebrows in or would purchase an eyebrow transplant for fuller brows.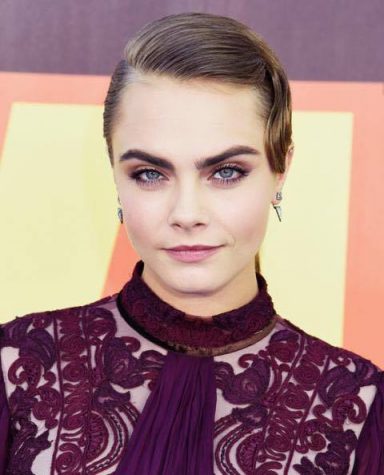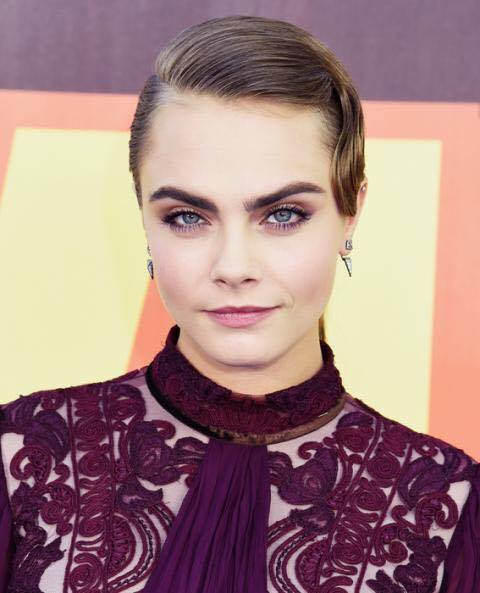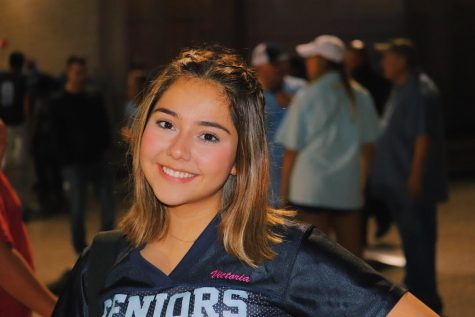 Victoria Velasco, Co-Editor
Hey, Y'all!! It's Victoria here! I'm a Senior this year and I'm the co-editor of the newspaper, organizational editor of the yearbook, and Senior...