Pinterest vs Vsco
Hang on for a minute...we're trying to find some more stories you might like.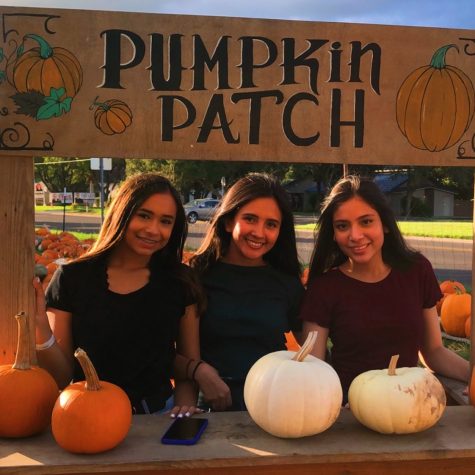 More stories from Delinah Vallejo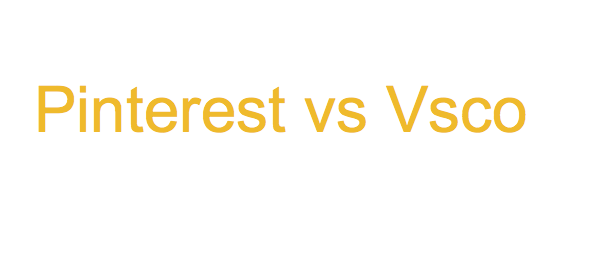 Pinterest and Vsco are both social media apps that people from all over the world share their photo inspirations and other pictures that suits their style and theme desire. Others may prefer one app over the other due to preferences and aesthetic they want.
"I like Pinterest because I have more inspiration from the app and Vsco is just another Instagram with more editing," Destiny Rojas (10) said.
We choose our apps due to what we need from the app wheater its inspiration, food recipes, tutorials or editing photos.
"Vsco because I use Vsco every day and Pinterest I only use on certain occasions," Carla Reyes (10) said.
Like most people, students would choose the app that they use more throughout the day, and neglect the apps that you only use when you absolutely need them.
"Vsco because I enjoy editing my photos and Pinterest I only use for different note styles or food recipes," Jamie Villegas (10).
"I like Vsco because it's more aesthetic," Alexia Gutierrez (10) said.
Vsco is the most used app from 3 out of 4 students, we choose our apps by what we like to do for fun. If it's making arts and crafts we most likely use Pinterest and if we like to edit pictures or videos we are probably going to use Vsco.