Plastic Awareness
Hang on for a minute...we're trying to find some more stories you might like.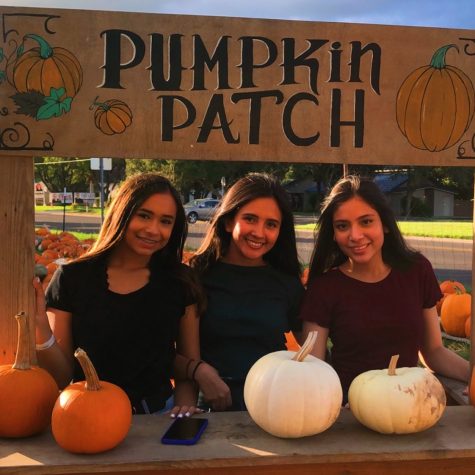 More stories from Delinah Vallejo
Plastic pollution has been a serious problem for years.  It has barely gained recognition on social media, and finally, people are taking action. For example, the European Parliament has banned all single-use plastic, new york banned plastic bags, and the UK banned all plastic including coffee cups, plastic bags, straws, and plastic plates.
Social media has been more active in bringing awareness to plastic pollution and other environmental problems like saving the bees and the elephants but the most popular that is popping up everywhere is plastic pollution in oceans and the deadly consequences it brings to sea animals.
Every year 50 percent of the death of marine life including sea turtles, whales, sea birds, and fish is caused by our plastic.
You have probably been living under a rock if you haven't seen the video of a turtle getting a plastic straw pulled out of its nose. This video went viral and that's how the act of plastic awareness became a huge movement.
Plastic has not only affected animals, but it is also gradually affecting our health. When fishes consume pieces of plastic they are cooked and consumed with the plastic still in their digestive system. Scientists have found tiny microplastic in 114 aquatic species and most of those species we have for dinner.
I hope this gives you a sense of urgency to help everyone realize the outcome of our plastic pollution and find more solutions for producing less trash.