Month Of April : Goals
Hang on for a minute...we're trying to find some more stories you might like.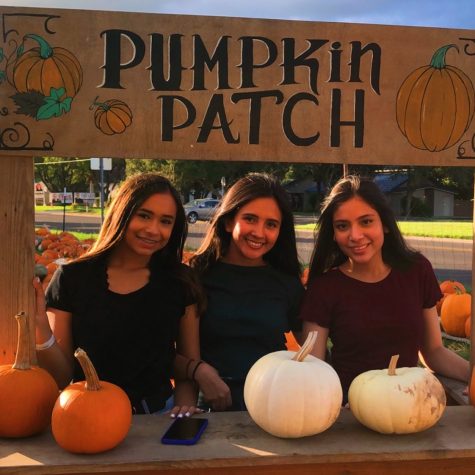 More stories from Delinah Vallejo
Just like every month, I think it is important to set goals and realize why we should be grateful for the things we have in our lives. During this month we are going to appreciate our planet, our origins, new experiences and of course ourselves. All of this will ensure that you treat yourself and others respectfully and kindly.
Coming up in a few days is earth day, on Monday, April 22nd, where we show appreciation to what nature has given us throughout our lifetime. Some simple activities you can do to connect with the earth is taking a walk and admire what the earth has created, or take a swim in a river and enjoy the scenery. If physical activities aren't your thing, then something that can make a huge impact is planting a tree, going plastic free, or limiting the amount of water you use throughout the day.
Last month the focus was on hanging out with friends and trying new things, this month is the whole opposite. Try spending time with your family and go back to the ways it used to be when you were forced to eat dinner at the table or have to go grocery shopping with them. All this month is about connecting more with your family by doing the little things like going to more family dinners and having game nights that might last all night long, and hopefully, this will prepare you for the Easter Sunday.
This month of April can be a new learning experience. Something that can be fun is studying a new language you always wanted to learn, even if it's just the basics this can open your mind to a whole new culture. If you already know a few languages an alternative is to go in-depth in what makes each language special.
We have gone over why we should appreciate our planet, our loved ones, and having the will to learn new things, so last but the not least the most important thing is to do something for yourself. It does not matter whether it's something big like going on a huge shopping spree with no budget or something tiny like getting a new haircut, as long as you find a way to notice your self-worthiness.
I hope you enjoy this advice and make this April a great month.