Everyday Healthy Meals
Hang on for a minute...we're trying to find some more stories you might like.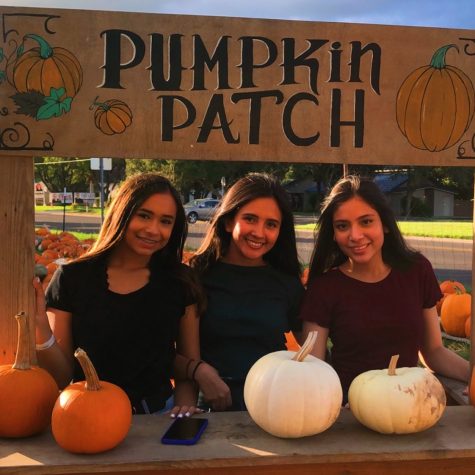 More stories from Delinah Vallejo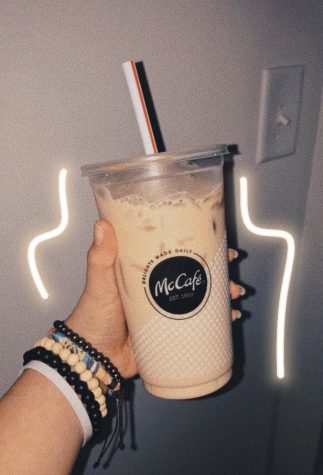 In the early morning, coffee is not only good tasting but keeps me up for at least lunchtime, then I need another one to keep me up for the rest of the day. Coffee wakes you up and helps you get ready to go for a long day of school and work.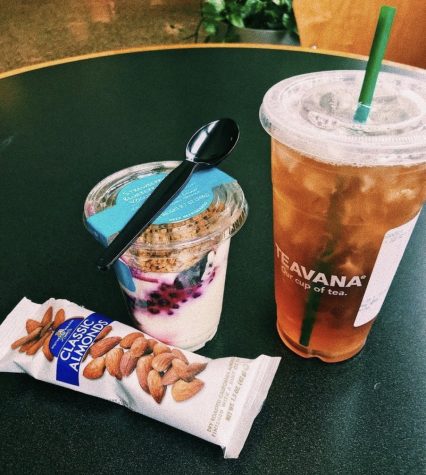 Almonds give a wide amount of health benefits, so having that and a delicious yogurt parfait is a not only yummy but is a healthy breakfast for you.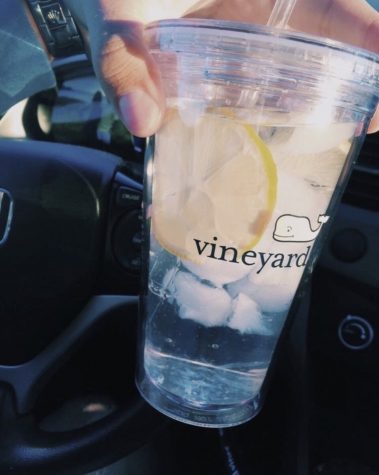 If we are talking about health benefits, water is probably one of the healthiest things you can drink with any meal of the day. Now if water is not enough, add lemon and then you will have a great tasting drink.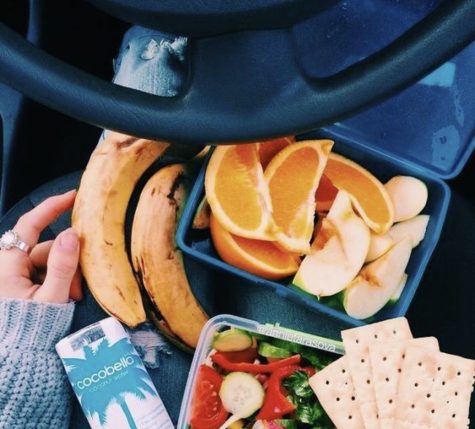 As most people say lunch is the second most important meal of the day. Veggies with fruit is a nutritious lunch that's light and fresh.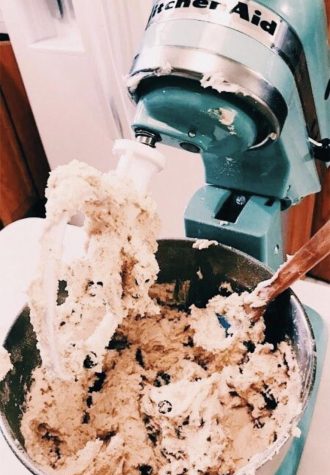 After every hearty lunch, you have to have a sweet treat to come right after. I recommend edible cookie dough that has no egg and is a tasty dessert.