Xitali Cabrera
Hang on for a minute...we're trying to find some more stories you might like.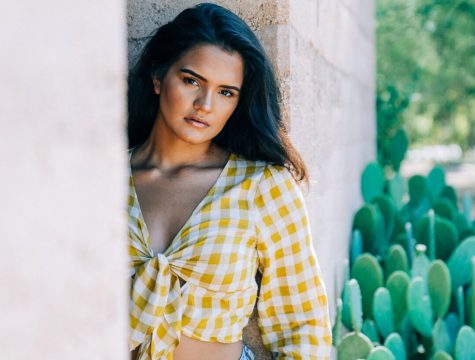 More stories from Stacia Benitez
Getting to know: Xitali Cabrera
How do you like your first year being on the yearbook staff?
I like it a lot, there is a lot of work, but I feel accomplished at the end.
Why did you join?
I was interested in how the yearbook was made and I wanted to be a part of it.
What did you think it was gonna be like?
I thought it was gonna be a lot easier than it really is.
What do you hope will happen this year?
I hope I can get better so It can be a lot easier.