Classic Christmas Movies
Hang on for a minute...we're trying to find some more stories you might like.
December has finally arrived and it is time to bring out the hot chocolate, fuzzy socks, and your favorite Christmas movie. Let's take a look at the greatest holiday movies of all time!
1. Elf
This holiday movie is about a young toddler, who somehow makes it to the north pole. When he finally grows up, he feels like an outsider so he decides to travel to New York City in hopes of finding his birth father. This is a great holiday movie to enjoy with your family.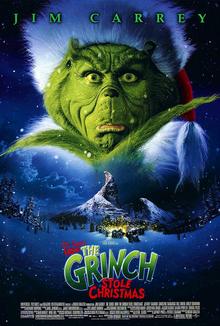 2. How The Grinch Stole Christmas
This movie is based on the childhood tale by Dr. Suess. The Grinch decides he wants to ruin Christmas for the entire town of Whoville. But along the way of his mischieve, he meets a young girl who reminds him of the true meaning of Christmas.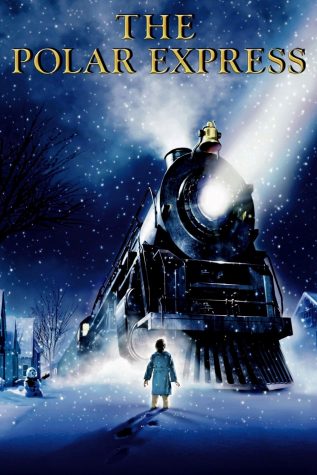 3. The Polar Express
A young boy is having doubts about the existence of Santa Claus, so he takes an extraordinary train ride to the North Pole. He learns that you should believe in the things that you are not always able to see.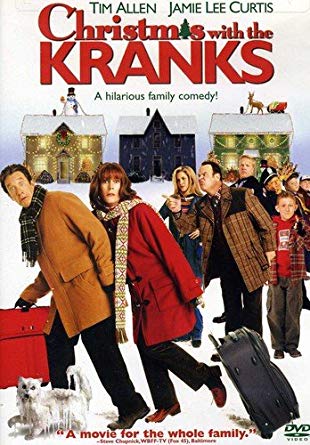 4. Christmas With The Kranks
A couple decides that they rather not celebrate Christmas this year and go on a luxury cruise instead. When their neighbors hear about this, they do everything that they can possibly do to bring the Christmas spirit back into this couple.
5.  A Charlie Brown Christmas
Charlie Brown tries to get his friends into the holiday spirit.