10 Alternatives to Plastic
Hang on for a minute...we're trying to find some more stories you might like.
The plastic industry is currently at a high.  However, there are many companies and organizations that are actually promoting plastic free products in order to be more eco-friendly.  Here is a list of ten items you can purchase and even make yourself to substitute for plastic.
1.Stainless Steel Straw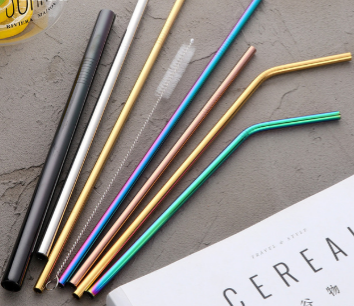 2.100% Cotton Bags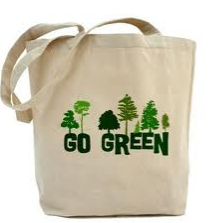 3.Mason Jars

4.Paper Packaged Items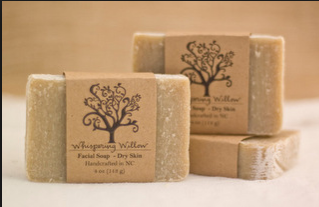 5.Stainless Steel Water Bottle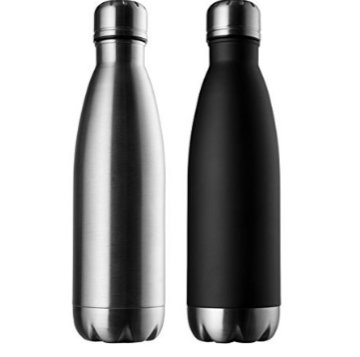 6.Bamboo Toothbrush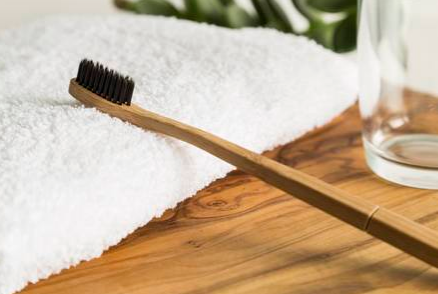 7.Safety Razor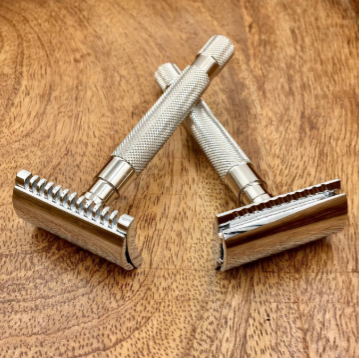 8.Natural Bath Brush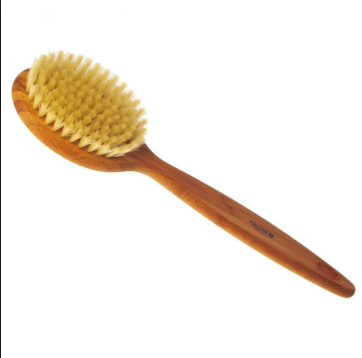 9.Reusable Snack Bag

10.Beeswax Food Wrap