A Turn Back in Time
Hang on for a minute...we're trying to find some more stories you might like.
During the first two weeks of school, everyone has attempted to put their best foot forward clothing wise. All things hyped now were found in the 90's. Here are the top 5 things trending now!
1. Mom jeans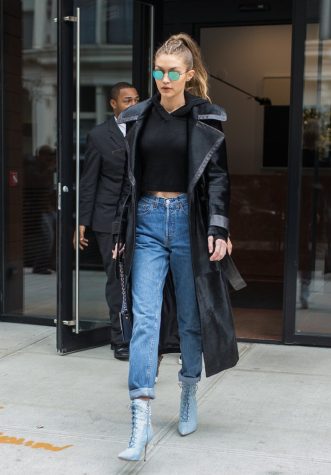 Mom jeans have been on the scene since the 90s but have recently blown up in the past two years. They come in many colors and washes with a tapered hem that can be worn rolled or unrolled, and sit cinched at the waist.
2. Fila shoes/bulky tennis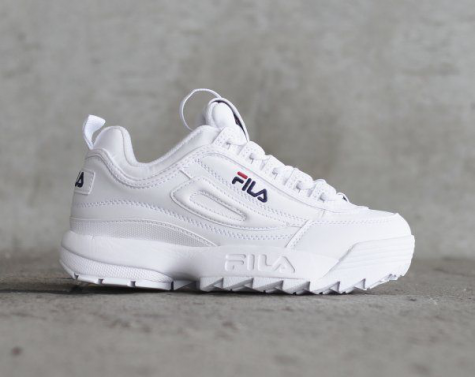 All the craze right now is having the biggest bulkiest shoe which is what Fila stands for. Every corner you turn you will see at least one person with these bad boys on.
3. Kanken backpack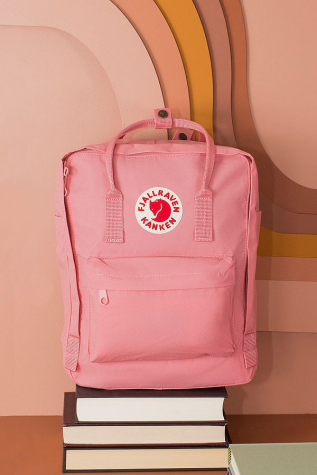 This trend was first made in Sweden. After that, it blew up. Everyone wants to have a Kanken. They give off a very campy vibe and look very retro.
4. Big belts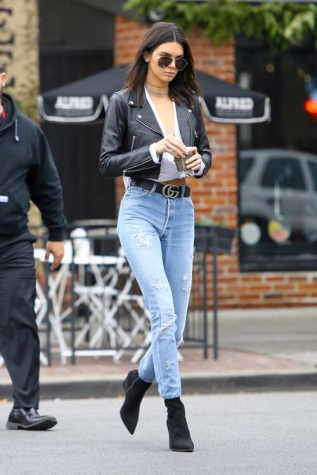 Whether it's a Gucci belt, a Louis belt, or just a belt with a big buckle, you'll see about anyone wearing these big fashion statements around their waist.
5. Graphic Tees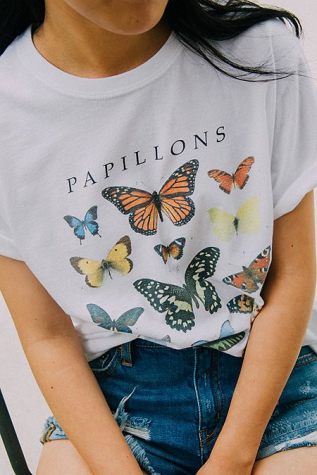 Whether it's a band or a quote, everyone is wearing graphic tees. They are so versatile you can wear them with anything. They are a great way to express yourself.