Accurate School Memes All Students Will Understand
March 6, 2017
Memes cease the pain.
---
1. The week begins with Monday and students are not prepared after a long, blissful weekend.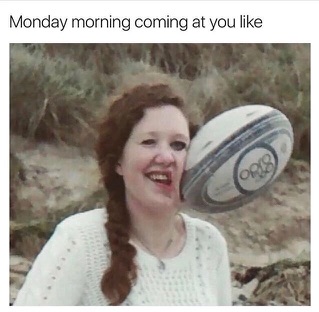 2. We have all been there…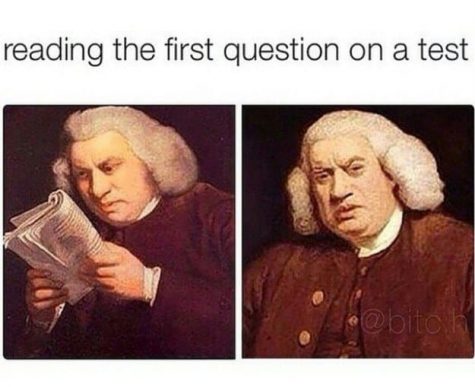 3. The whole book is important.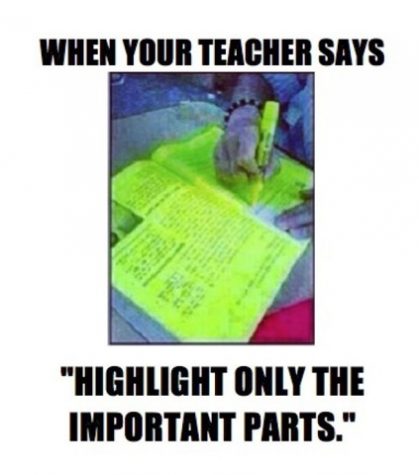 4. Sometimes you need to prioritize sleep 🙂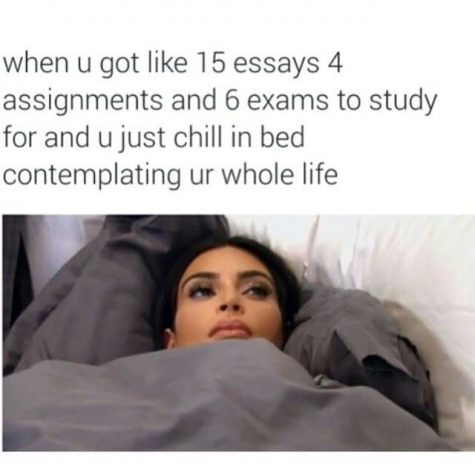 5. I can relate on a personal level to this meme.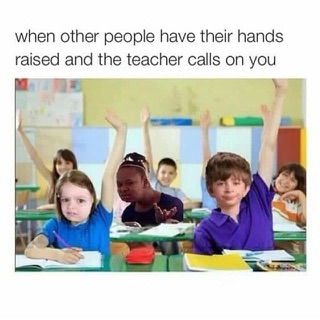 6. Boom Clap!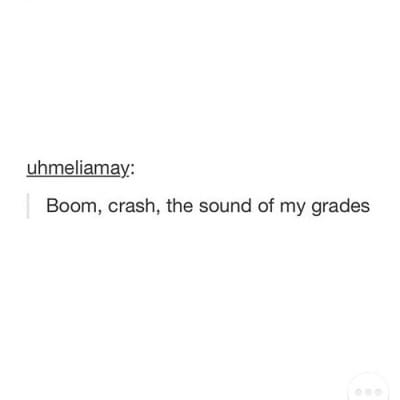 7. "THE MITOCHONDRIA IS THE POWERHOUSE OF THE CELL" WILL BE FOREVER INSTILLED IN MY BRAIN.

8. Hey, but it is done. That is all that matters.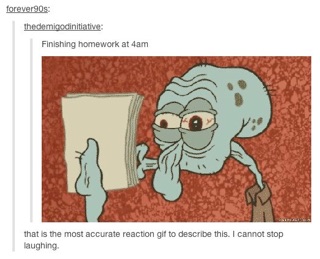 9. Gotta Blast!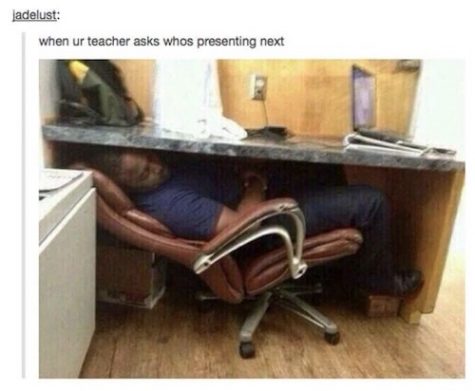 10. School can be tiring and self-draining.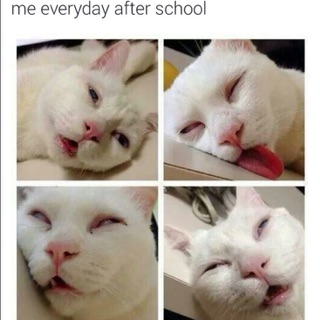 11. Is it? Sadly it is.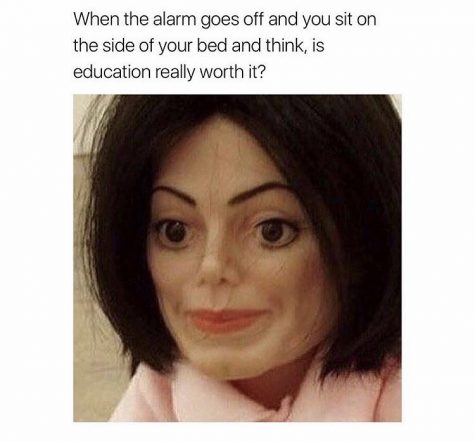 12. A smart denial tactic which deems very effective.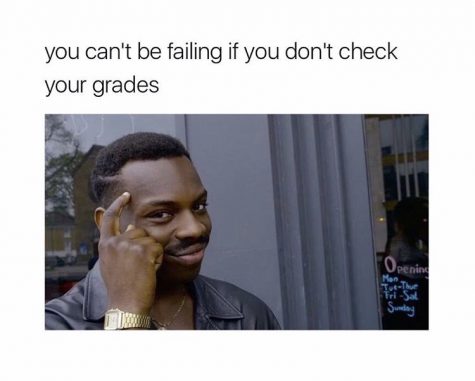 13. We have all been there… Part 2.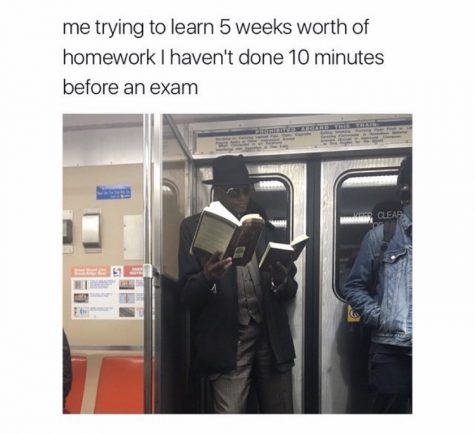 14. We have all been there… Part Three.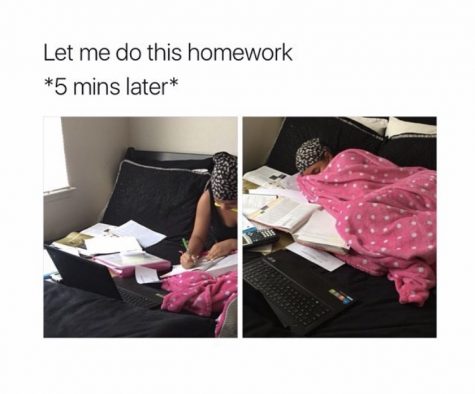 15. The weekend is too short.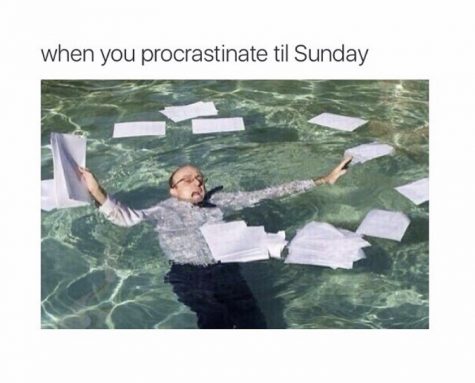 16. How finals week got us all feeling…

17. Gotta Blast! Part Two.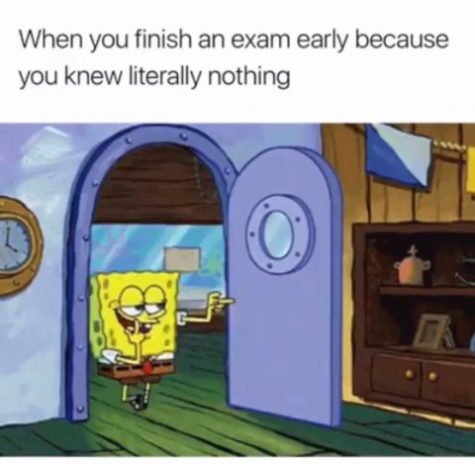 18. Break time.
19. "Everybody quiet down, (Your Name) is going to present now!"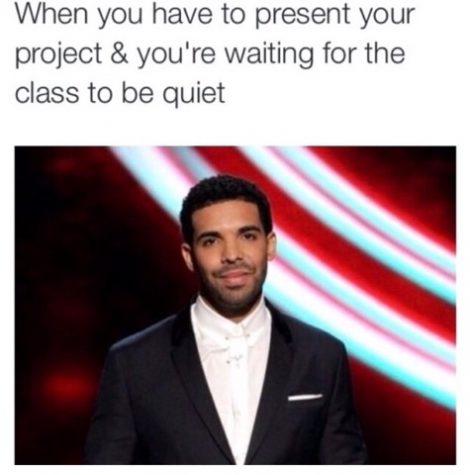 20. "New Semester… New Me."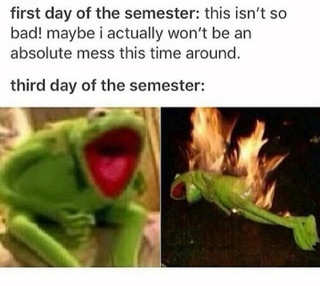 21. "Hey, it's a group project. We're all going down together."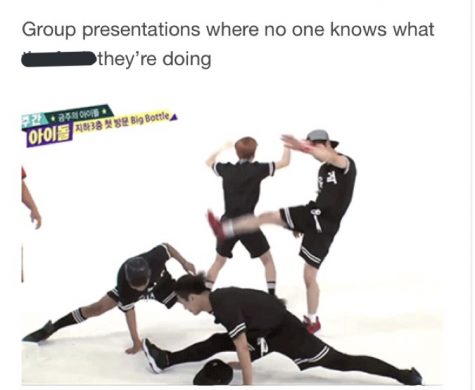 22. I hate this feeling, because I feel empty. I am so prone to working all night that "free time" is not an option. But, when I do have free time. [Insert "Dos Equis" Guy here] I have a blast.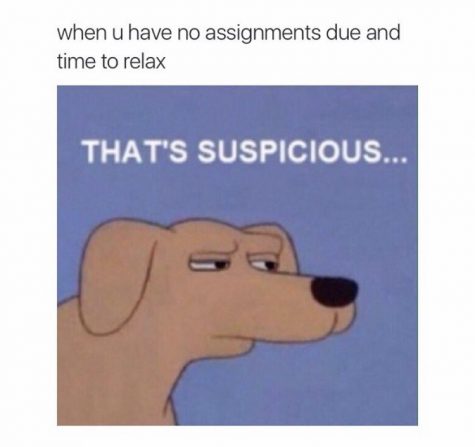 This concludes the Accurate Memes All High School Students will relate too. May there be more memes to bless our souls and may they ease the pain.
All credit goes to original owners.