I am thankful for…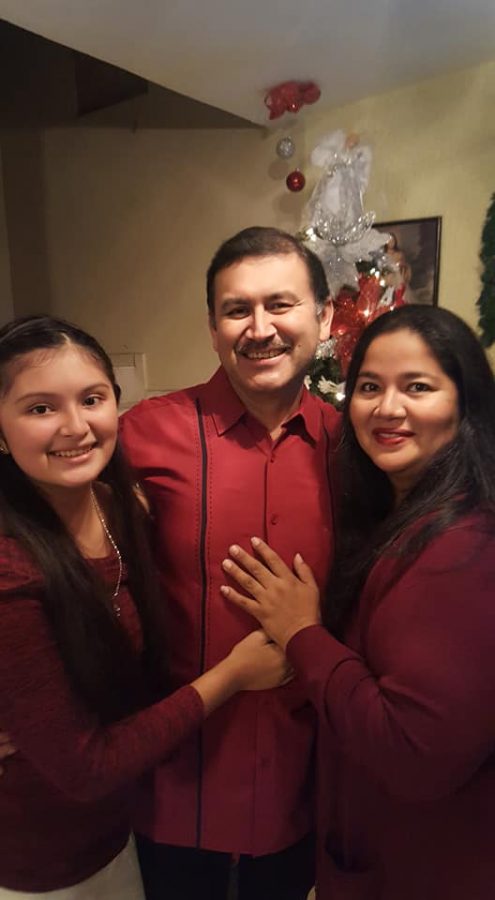 This year Thanksgiving is happening differently either through video calls, texts, social media, or in some cases in person. One thing that is still the same is the things that we are all thankful for.
I am thankful for my friends and family who have been there for me through my ups and downs. I am thankful for Shawn Mendes, Harry Styles, and other musicians whose music has helped me go through hard times. I am thankful for Netflix, Youtube, and Disney+ for all the shows that are on there and for giving me something to keep me occupied during this quarantine.
Even though this year has been hectic I am thankful for being able to see another year and spend it with people I care about even if we can't be face to face. I hope everyone had a great Thanksgiving day. If you don't celebrate Thanksgiving I hope you still had an amazing day.