Student's New Obsessions
Hang on for a minute...we're trying to find some more stories you might like.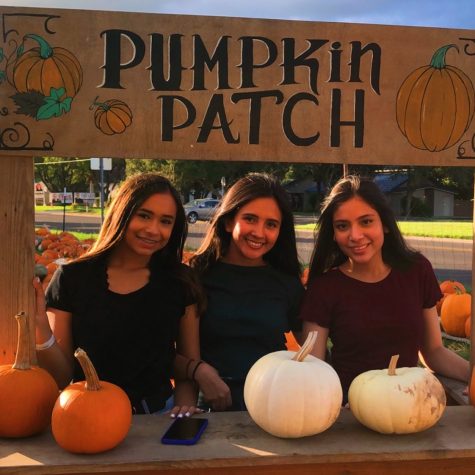 More stories from Delinah Vallejo
Almost every month I go through a new song, new hobbies or new restaurants that I become obsessed with, below are some new obsessions that this month has brought to students.
"Recently, drawing and painting are just one of the many new activities that I've been doing lately as of this month," Destiny Rojas (10) said.
Doing activities are common among most of the response I got because it is relaxing and others say it's fun and stress relieving for them.
"Something that is trending right now is bracelet making and it's very stress relieving after the hard day I have at school most of the time, so to come home and get out my string and tools is a nice feeling," Kasey Cabaneas (10) said.
Most of the obsessions that students have come from trends that people get on Instagram or other social media.
"Singing videos like the 'Voice' or 'Ameria Got Talent' is something that I've been watching lately," Denise Pedraza (12) said.
"Watching 'Project Run' is what I watch almost every day now," Carlos Ramirez (11) said.
There are so many different parts of obsessions that students have, from Tv shows, Youtube videos, or new activities and projects they do for different reasons. There is a variety of obsessions every month, we'll see what April brings!