Paloma Lyke Takes Texas A&M
Hang on for a minute...we're trying to find some more stories you might like.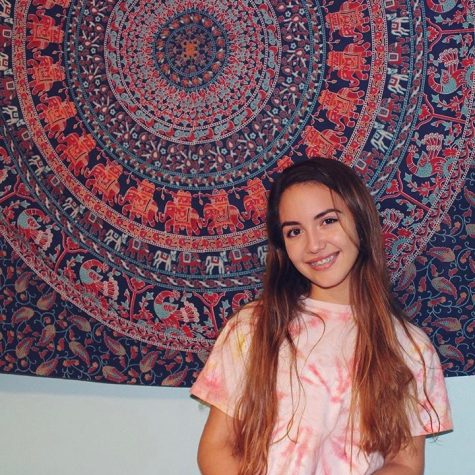 More stories from Andrea Resendez
As the month of February comes to a close, most seniors are beginning to make their final decisions on the college or university they want to attend.
For Paloma Lyke, this happened on February 14th. Lyke had applied to Texas A&M University on October 16th with a major in Mechanical Engineering and was accepted to her dream school on Valentines Day.
"My dad is an engineer and had a great influence on me since a young age. I've always been interested in the way things work and the world around me, so engineering was the perfect major for me." Lyke said.
Her application process took months, Lyke said she knew she wanted to stay close to home while also being able to pursue her goals and dreams in College Station.
"This was difficult because The College of Engineering at A&M is extremely difficult to get into, and I was so blessed to have been accepted," Lyke said.
The Texas A&M University College of Engineering is one of the largest engineering schools in the country, ranking second in undergraduate enrollment and eighth in graduate enrollment, according to the American Society for Engineering Education in its 2017 survey.
Lyke has decided to complete her freshman year basic courses at Texas A&M Higher Education Center in McAllen then transfer to the College Station campus for the remainder of her time as an Aggie.
"I chose A&M because they have one of the most reputable engineering programs in the state of Texas and because I had always dreamed of being an Aggie and to have lifelong connections in the Aggie network," Lyke said.