Must-Haves For Braces
Hang on for a minute...we're trying to find some more stories you might like.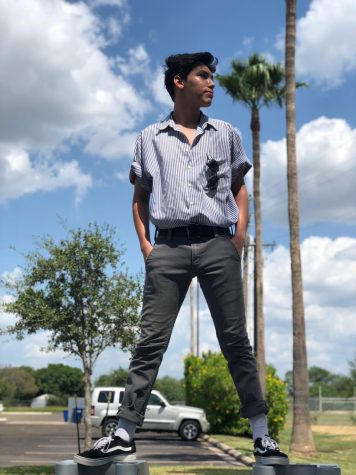 More stories from Carlos Ramirez
1. Travel Size Toothbrush & Toothpaste
Carrying a travel-sized toothbrush and paste in your backpack or purse makes it super convenient to use after lunch or when you're out to eat.
2. Orthodontic Wax
Wax is a great thing to have whenever you have a cut from the wires and will cause temporary relief from your braces.
3. Mini Mouthwash
Having mouthwash is great for getting rid of unfresh breath.
4. Tongue Scraper
This might sound gross but having a tongue scraper is great for getting rid of that white coating on your tongue and get rid of undigested food.
5. Chapstick
Chapstick is always great to have especially when you go to the dentist because it makes your lips very dry so it's a great essential!