Hangin' Out With The Seniors
Hang on for a minute...we're trying to find some more stories you might like.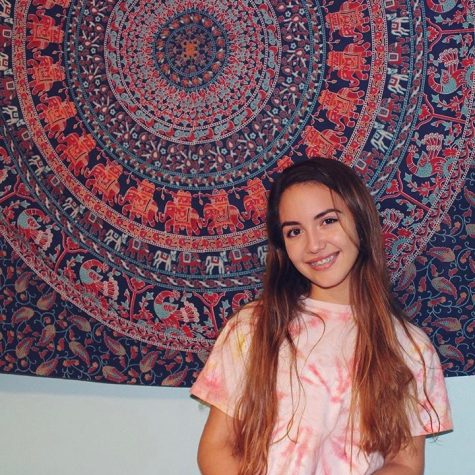 More stories from Andrea Resendez
After four years of high school, The Seniors tell The Round Up their favorite places they have found to hang out, study, and eat with their friends. They hope this list will help the underclassmen enjoy these places as much as they did.
Moonbeans
Fernando Ancer loved to go to Moonbeans to study for upcoming exams and especially liked "the comfortable cozy feel to the place," Ancer said. He always ordered a House Brew with soy milk.
Birdie Bistro
Sydney Ramon's favorite hang out spot in McAllen was Birdie Bistro. She loved the aesthetic and pretty decorations inside. She went for brunch with her boyfriend. They ordered poached eggs and blueberry pancakes.
Philly 77
Franciso Guerrero's favorite restaurant was Philly 77, "a hidden gem." The restaurant is tucked away in the streets of downtown McAllen. Guerrero went with his friends on the soccer team. Philly 77 is best known for their extravagant milkshakes and Philly Cheesesteaks.
Top Golf
Ethan Puente's favorite place to hang out was Top Golf. "It was usually packed with people, so it's smart to call ahead to reserve a table," Puente said. He spent anywhere from 2-4 hours golfing with his friends on the weekends.
Incredibowl
Reyquan McGhee looked forward to going to Incredibowl with his family after church on Sundays. The McGhee family enjoyed the wide variety of activities they offer such as bowling, batting cages, a climbing tower, arcade games, and a snack bar. "It was the perfect place to go with my entire family if we wanted inexpensive fun," McGhee said.
Reserva Coffee Roasters
Jackie Garza's favorite hang out spot is Reserva Coffee Roasters. She says she liked to order iced coffee, but especially loved "how pretty it is inside". Garza said, "It has such an Instagram look to it and I loved taking pictures there."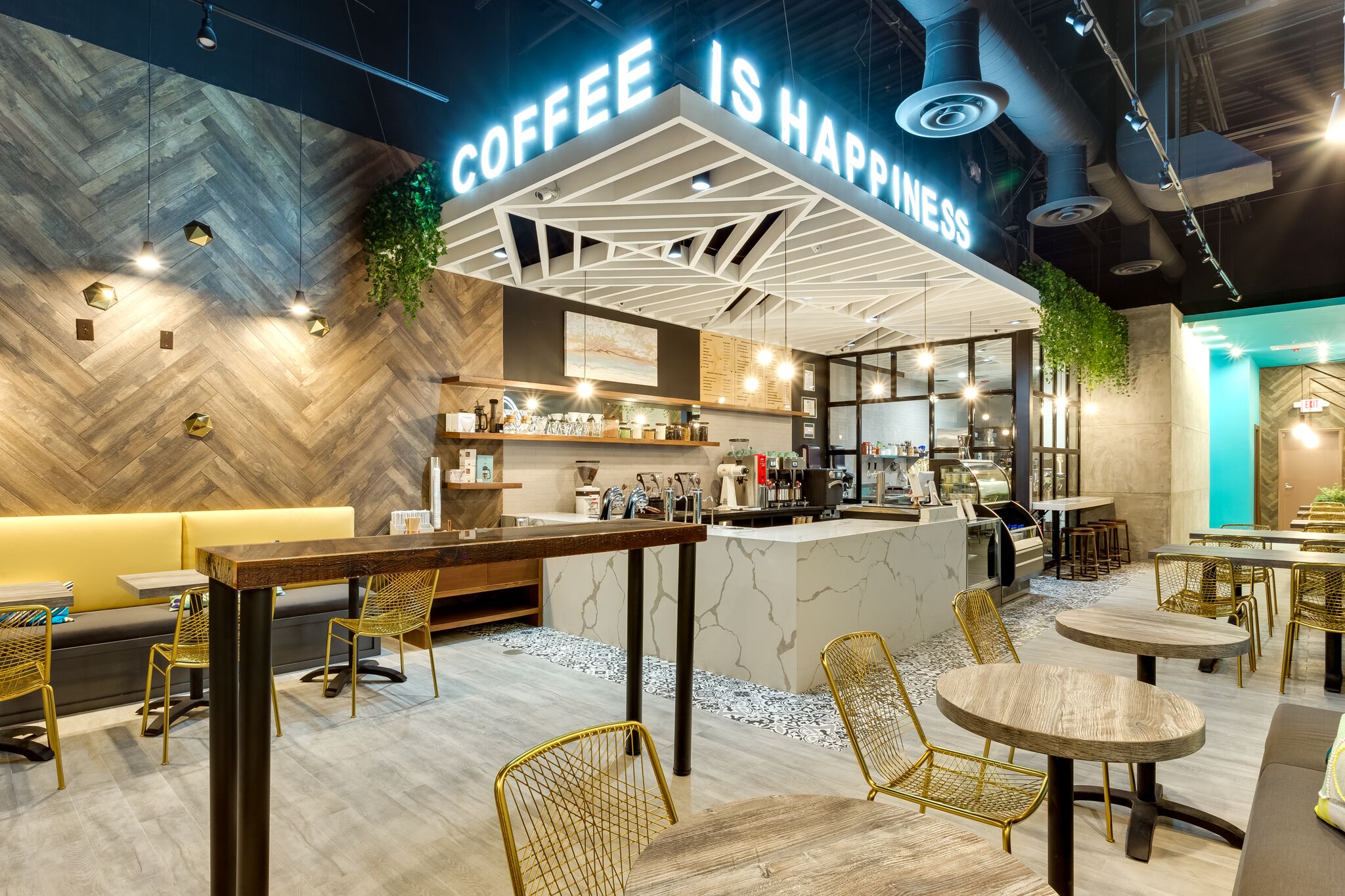 Iced Cube
Jocelynn Everage and her friends liked to go to Iced Cube Raspas. Since some of her friends live in Mission, it was a good spot to "meet in the middle", Everage said. Iced Cube is best known for their huge raspas and fun atmosphere. "I loved the murals of famous celebrities spraypainted on the walls," Everage said.
Orange Leaf
Ximena Zuniga's favorite place to go with her friends was Orange Leaf Frozen Yogurt. "We had been going to Orange Leaf since middle school and it is still one of our favorite places to this day," Zuniga said. She says her favorite part was the wide variety of flavors and toppings offered.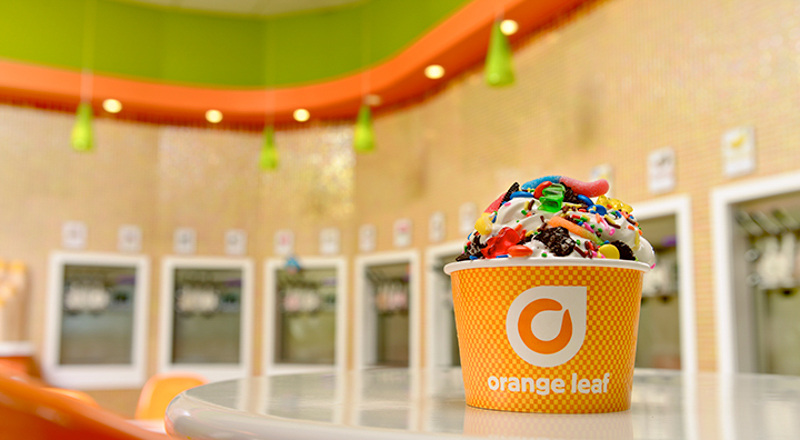 Wallbangers
Sean Skaugen's favorite hang out spot was Wallbangers. "They have the best burgers and it was fun going with all my boys after school," Skaugen said. Skaugen and his friends loved that it looked like an old fashion diner.
Target
Although not a traditional hangout spot, Victoria Velasco liked going to Target with her friends. "They had a dollar section with really neat knickknacks and it was fun getting room decor inspiration," Velasco said. Her favorite part was eating the Target popcorn while roaming the aisles.
Taco Palenque
Scot Burkett's favorite place to hang out after football games was Taco Palenque. "Taco P was a Memorial tradition. Everyone from the football game, including the team, would head over to eat tacos and laugh with friends. It was really cool that it was open 24 hours a day," Burkett said. He ordered two piratas and Powerade everytime he went.
Thrift City
Dylann Guerra enjoyed going thrift shopping early on Saturday mornings. "Thrift Shops were a really fun way of finding inexpensive vintage and name brand clothing. Going with my friends was great for cool and unique finds," Guerra said.
Home
Even with all of the cool and trendy places around town, AJ Castro's most favorite place to hang out was in his own backyard. Castro held barbecue hangouts almost every weekend. "Not only was being at home with friends free, but it was priceless. Throughout the years we looked forward to leaving the house, but now being home was what we most cherished. As high school comes to an end, we realized that our favorite place was home with our friends and family. " Castro said.