Senior Walk
Hang on for a minute...we're trying to find some more stories you might like.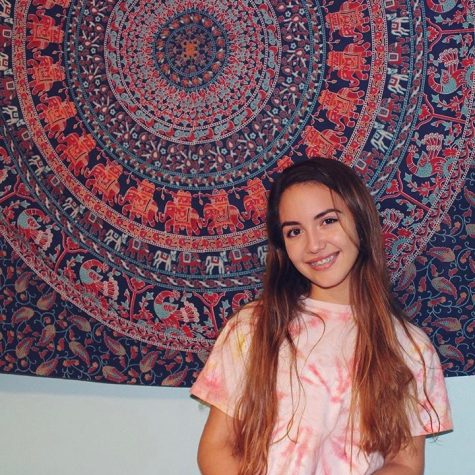 More stories from Andrea Resendez
The last home game of the 2018-19 football season was won 42-21. The Mustangs defeated the PSJA North Raiders on Thursday, November 1st, 2018 after being the first game against them. After the game, the senior players celebrated their victory with the rest of their class. For many, it was the last home game of their high school careers.
It is a tradition to hold a "Senior Walk" at the last home football game of each season. The class walks around the track hand in hand while listening to songs of their choice as they reminisce on the last four years of their football seasons.
For most, this is a bittersweet experience. Most of the class of 2019 has grown up together, and one final walk is something they love as closure and dread as a final goodbye.
"[The] senior walk made me feel sad of course, but also happy because I was taking one final walk with the people I've known all my life, as well as new friends I've met along the way," Ethan Bazan (12) said.
The songs of choice during the walk were "Pursuit of Happiness" by Kid Cudi and "Tonight" by Fun.
Linebacker Quaid Murray stated, "I really liked the song choices finding they were very appropriate in the context of the situation. The pursuit of happiness is not only our class song, but I think happiness is also our goal as a class in the future."
Quarterback Sean Skaugen stated, "I think the best thing about the senior walk is that our senior class comes together as one, as a family, to just reflect on the last four years of memories we've made. It's sad to think about this chapter of our lives coming to an end, but it allows us to recognize that soon we will all be on different paths and entering a new stage in life."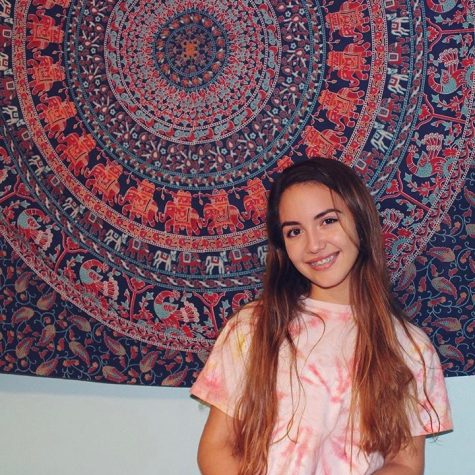 Andrea Resendez, Staff
Howdy! My name is Andrea Resendez and I'm a senior. This is my first year writing for The Round-Up, I am so excited for what this year has in store....