Backpack Must Haves
Hang on for a minute...we're trying to find some more stories you might like.
Let's face it school can make your day very long and boring, so here is a list of five things that would be great to have in your backpack to help you get through the day!
1. A School Planner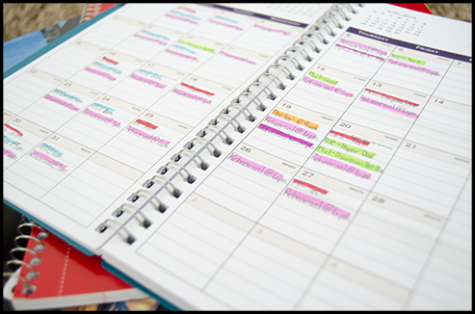 Staying organized is a crucial part of high school and having a planner is a perfect way to stay organized. As the school year goes on, your responsibilities start to increase especially if you are a junior or senior. You have to worry about school assignments, exams, college application deadlines, extracurricular activities, etc. Having a school planner may not be a bad idea.
2. Snacks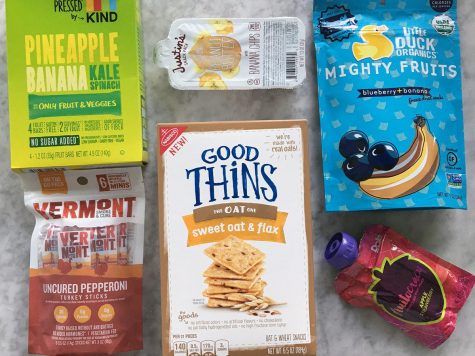 You should always pack yourself snacks to help yourself get through the day. Snacks are great to get rid of those awkward whale noises your stomach makes during class.
3. A Water Bottle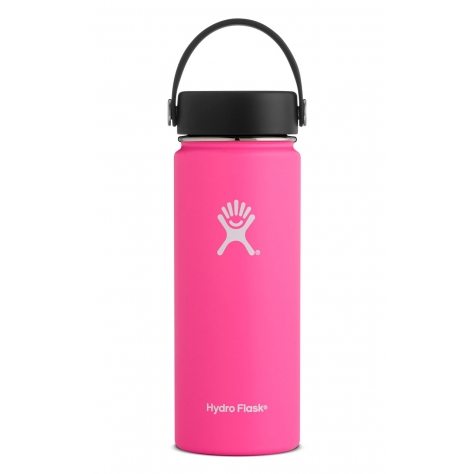 School can be very long and very exhausting, so it's great to always carry around a water bottle to keep you hydrated throughout the day.
4. Gum/Mints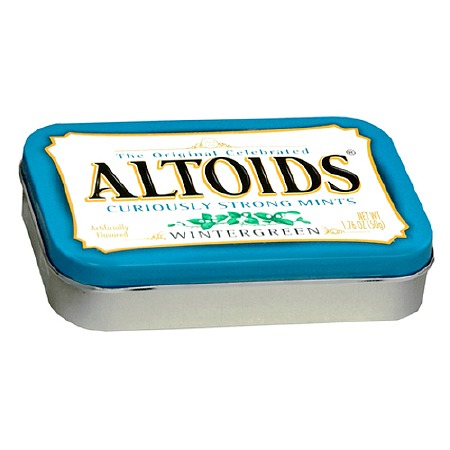 Let's face it, no one wants to have stank breath during school. Mints are a great way to get rid of your morning coffee breath and help you feel much more confident throughout the day.
5. Earphones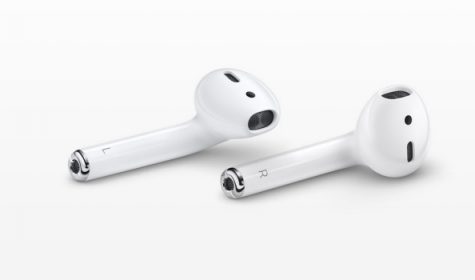 Earphones are great for listening to music on your way to your next class. They are also a great way of signaling people to not approach you in the hallway.