More Than Just a Festival
Advertisement
Hang on for a minute...we're trying to find some more stories you might like.
Austin City Limits is the place to be during October. It is a nice way to get away from school and other things that may stress you. A.C.L. is not just a bunch of concerts, here are some things you can do at A.C.L.:
A.C.L. eats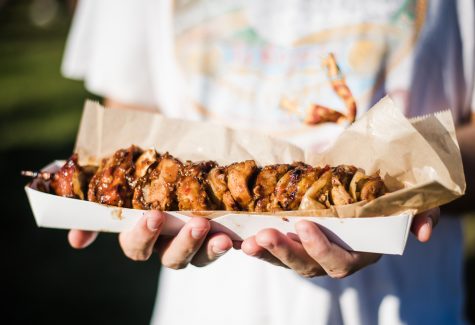 The food at A.C.L. is something you can only eat at the festival. Many food trucks from all over Austin go to the festival. You can choose from a wide variety of food.
Fun photo ops
A.C.L. has many fun places to take cool pictures. You can take some by the infamous flags or take pictures at different booths as you see in the picture.
Local market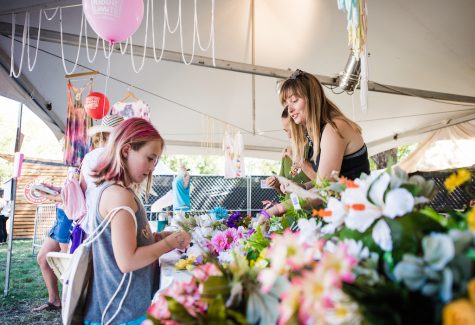 The festival also has its very own market full of local vendors. You could buy shirts, jewelry, and so much more!