Download a Moment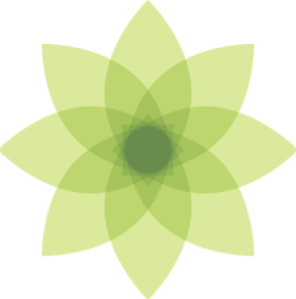 Hang on for a minute...we're trying to find some more stories you might like.
"Moment", a screen time tracking app, was one of the reasons Mrs. Martin, South Texas College Professor, made some changes, in the beginning, her Rhetoric course.
With this app you are able to record how much time you are on your phone, the number of times you pick it up, and what apps you mostly use.
"Nobody's bored anymore. . . the second you're bored you grab your phone, and either you're on social media or playing games. . . but it's during that time that you're bored that you do a lot of creative thinking, you do a lot of problem-solving, you do a lot of reflection about your own self and so that's just not happening." Martin said.
When Martin tracked herself, she was shocked with her results and concluded that the results of her students would be much higher. Now, her students are not allowed to use or have their phone on their desks or else they will be counted absent because they are "mentally absent," Martin said.
"I used to use my phone for about five and half hours every day and I think not being able to use our phones during class isn't helpful because it just makes me so anxious to check my phone [more] than before," Alex Papacek(10) said.
For extra credit, Mrs. Martin gave her students the opportunity to experiment with their addiction by downloading the application, using their phones like they normally do for a whole week, and then reduce their results by half the next week.
"I think the extra credit assignment is good for us to help us get a break from constantly using our phones throughout the day… I'm only using my phone [for] about two hours a day now," Papacek said.
Students plan on continuing to use the application because of the impact it had on their daily lives.
"I'm definitely going to keep the application. I have better grades now since I don't get that distracted as before and it has helped me socialize more with my friends," Valeria Ortega(11) said.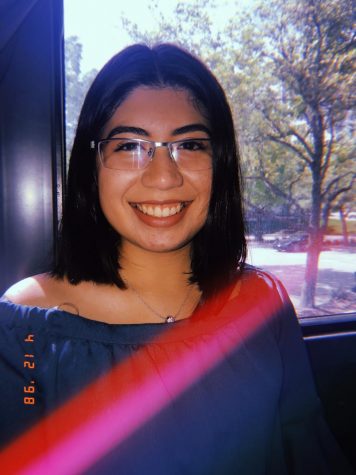 Denise Pedraza, Editor-in-Chief
Hello! First and foremost, welcome the site. My name is Denise Pedraza, I'm currently a senior, and this is my third year in the newspaper. I also have...