Misty Prado
Hang on for a minute...we're trying to find some more stories you might like.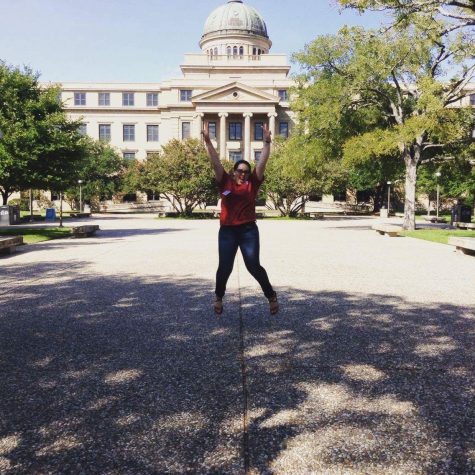 More stories from Delia Salinas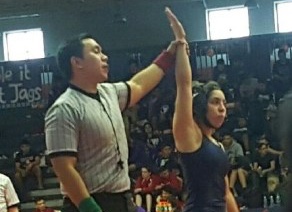 Misty Prado (11) prepares herself for regionals this Fri. and Sat. to qualify for the state wrestling competition.
"My experience has been very neat," Prado said. "So far with all that I have been through in wrestling it has been the most unbelievable season where you learn so much about yourself and what you could do."
She has been preparing since the wrestling season began to have a great season. She started wrestling last year and did not place in regionals. This year was a chance for redemption.
"We practice from 4:30 to 6:30, and Wednesday until 5:30," Prado said.
Her coach, Eddie Gonzalez, first got Misty interested in wrestling, convincing her to join her sophomore year. And since then she got into it.
"If it wasn't for coach Gonzalez I don't think I would have been interested in wrestling, so a big thank you to him," Prado said.
She is also glad to be a part of a team.
"I believe that wrestling makes me feel like I'm part of a family and everyone supports me and I like that feeling," Prado said.
She placed third in district this year in the 119 weight class. From there, she moved on to the next round, regionals.
"I know for sure that I have improved more, and so have my skills and speed," Prado said.
Her goal is always to finish the match as quick as possible.
"I believe that to be in wrestling you have to have a lot of heart and determination, and to keep your head high even in your bad days," Prado said.
And as her competitions nears, we all hope she finally gets to place.