Band Members vs. Shadows
Hang on for a minute...we're trying to find some more stories you might like.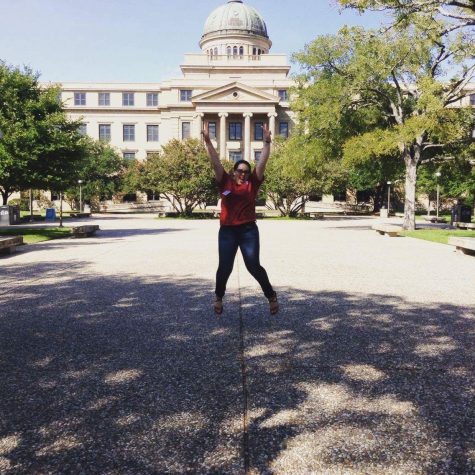 More stories from Delia Salinas
The band has practice every day, from 5:30 p.m. to around 7, until football season ends. They were also here during summer time working on the show.
At summer camp they had to practice from 7:30 a.m. to 5 p.m. from July until school started.
When they came back to school they realized new people were joining the band even though they never went to summer camp.
"I was frustrated because I went and spent a third of my summer at band camp and marched out in the sun, and they [shadows] didn't even bother to come," Eric De Leon (9), a band member who went to camp, said.
The new people are called "shadows" and they are assigned to another student who did go to camp. They'll learn the steps from the ones that went to camp.
"I don't feel left out," Luis Dominguez (9), a shadow, said.
While Dominguez feels like he belongs, De Leon has a different point of view.
"They treat us like we're equal but people kind of know who came [to summer camp] and who didn't," De Leon said.
And even though they have different opinions, they agree that Dominguez wouldn't be having such a hard time learning the steps if had come to band camp.
As of now, there are no consequences for shadows not going to camp even though it puts them behind the rest of the band.
"I would make [camp] mandatory and the consequences of not going to band camp would be getting kicked out," De Leon said.