Debate Going to State
Hang on for a minute...we're trying to find some more stories you might like.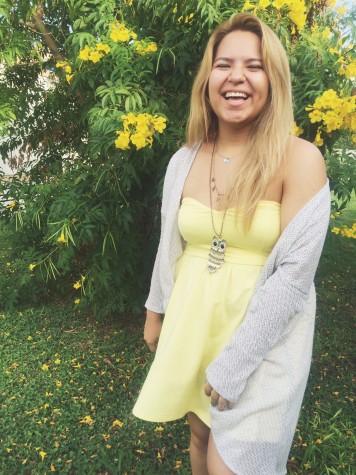 More stories from Claudia Alaniz
As a cross-examination (CX) policy debater, you are required to use analytics, research, writing and critical thinking skills. This is no issue for Carlo Flores(12) and Juan Jose Villarreal (12), who recently placed second in the district CX debate competition to advance to state.
"I just knew it would be a good day," Villarreal said, "and it is an honor to have the opportunity to go to state."
The dynamic duo is the first team to advance to the state competition in ten years. There, they will face off against other teams, arguing either for or against "the United States federal government substantially increasing its non-military exploration and/or development of the Earth's oceans."
"It's like we always have to be a step ahead of our competitors, we must always be prepared with a counter argument , we have to be inside their heads," Villarreal said .
Luis Garza, the U.I.L Debate coach, is responsible for the preparation of his debaters before taking them to invitational meets, the district meet, and hopefully the state meet. He looks over their cases every time they meet, and actively persuades them to work hard and keep up with current events.
"It is vital for our argument to know our strengths and weaknesses," Flores said. "I personally enjoy debating and politics, and as for Juan Jose, he can really get into the research and analyzing of things. We compliment each other quite well."
Villareal and Flores are constantly researching to be better prepared for their debate. To ensure they are equipped with their strongest argument the day of competition, they write short essays, and roadmap their strong points.
A key strategy for the two is to put themselves in the heads of their competitors to lead them to question their initial argument. Both agreed that knowing all the possible ways to defeat their competitors' argument allows them to feel more confident in a debate.
"It's a weird psychological thing to do , but Garza helps us with that, and overall helps make our arguments stronger," Villarreal said .
"I'm super excited," Garza said. "I'm most looking forward to seeing how the boys will grow not only in character, but academically as they get to experience the state competition.Debate has been a positive influence in the lives of active members,and coach. It's important to learn new things every day. Debate has allowed this for me and for my debaters."