Blood, Sweat and Drums
Hang on for a minute...we're trying to find some more stories you might like.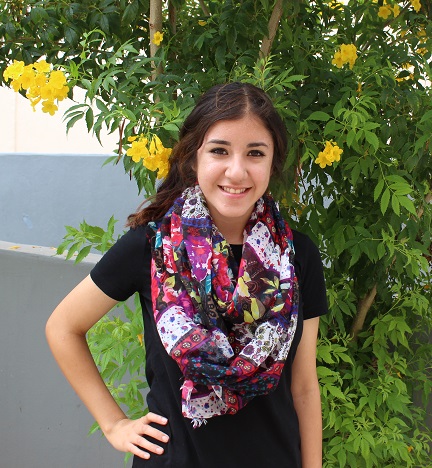 More stories from Teresa Zamora
For percussionist Jacob Banda(12), music is more than just a hobby, it's a passion. On January 10, Banda accomplished what he calls one of the happiest moments of his life— qualifying for the Texas Music Educators Association All- State Band.
"This is the second time I've made it," Banda says. "I made it my junior year, but this year I placed first in the region. I have one final audition coming up to rank me against the other 6A percussionists that made it in the state."
Banda is set to leave to San Antonio- where the TMEA convention is located- in late February. Banda has already started to prepare.
"I'm constantly practicing," Banda says. "It helps that this year I don't have a heavy workload on my class schedule so I have a lot more free time to get work done."
Banda says that he can be nitpicky with his playing, but that it isn't exactly a bad thing.
"I'm a perfectionist," Banda says. "I practice until I get it right. I think that's what has helped me accomplish a lot of things in music."
Banda says he owes a lot of his skills to his percussion instructor Angel Martinez, who has helped him since he was in the sixth grade at Brown Middle School.
"Martinez is always willing to help out when I need help with anything- music or non-music related," he says." He's a great teacher."
Aside from making the TMEA All-State Band, Banda has a list of other impressive achievements. He has been drumline captain for the last two years and has also received one's at the state solo and ensemble contest in Austin, Texas.
"It's pretty hard to get a one at the state level," Banda says. "I worked really hard to get that honor."
After high school, Banda plans to attend A&M University Commerce and pursue his dream of becoming a music professor. While he admits that he is nervous for what's to come, he knows that it will all be worth it.
"Music is an art," he says. "It's how I relieve my stress and relax. I can't imagine doing anything else."
It looks like Banda is on the right track.