Student's Top 5 Favorite Dog Breeds
It is a known fact that everyone loves dogs, but I was always curious as to which breed of dogs won the fan favorite at Memorial. After surveying 100 people, there were five clear winners and to say the least, I was not disappointed with the outcome.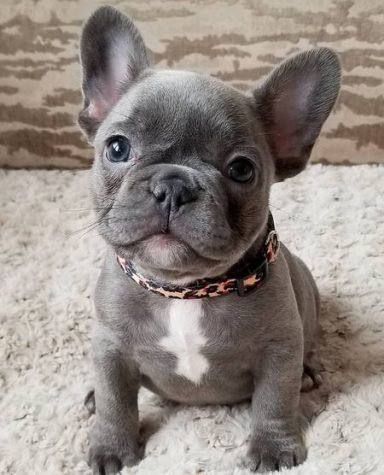 Fifth Place: French Bulldog.
"Frenchies are so cute and small. I enjoy that compared to many other dogs, Frenchies do not shed that much," John Rodriguez (12) said.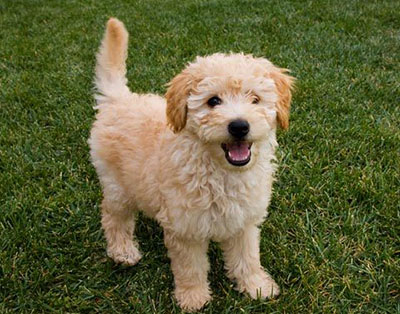 Fourth Place: Goldendoodle
"Goldendoodles are the prettiest dogs, especially as puppies. I have a six-month-old Goldendoodle at home, Buddy, and he is the love of my life," Aliah Arafat (12) said.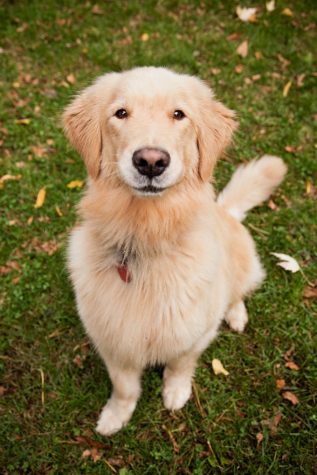 Third Place: Golden Retriever
"Golden Retrievers are the first dogs I think of when I think of dream dogs. They are so beautiful and I have always wanted one," Elise Lizka (12) said.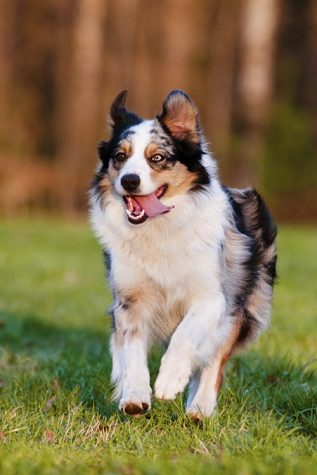 Second Place: Australian Shephard
"My Australian Shephard is the best. She is always so hyper and ready to play. Evan and I take her with us when we go on runs sometimes," Trevor Williams (12) said.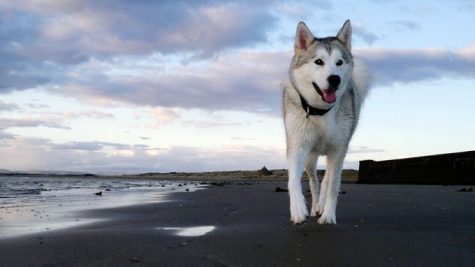 First Place: Siberian Husky
"Huskies are the most beautiful creatures. I had one when I was younger and every time we would take it out for walks a huge crowd would surround us," Balbina Gonzalez (12) said.