Local Bands
Hang on for a minute...we're trying to find some more stories you might like.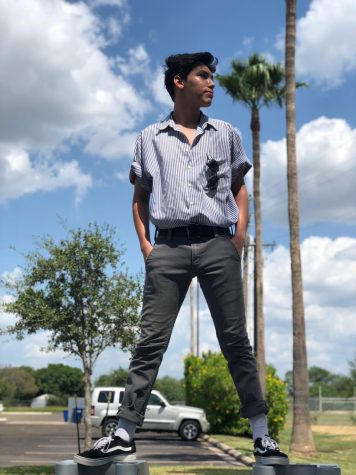 More stories from Carlos Ramirez
The Valley has become home of some alternative bands. Here are three local bands composed of musicians who are also regular people like you and me!
1. Riley!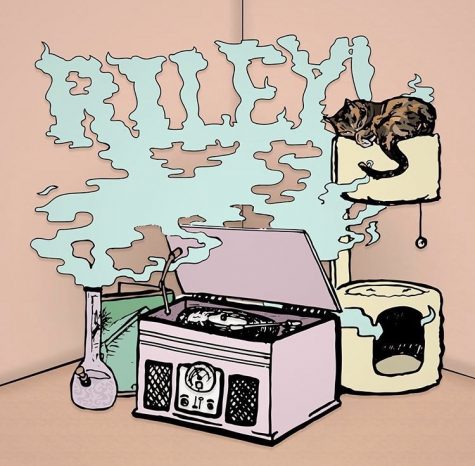 Riley! is an alternative rock band. They have released their debut album and is available on Spotify, Soundcloud, and Apple Music.
2. TV Flesh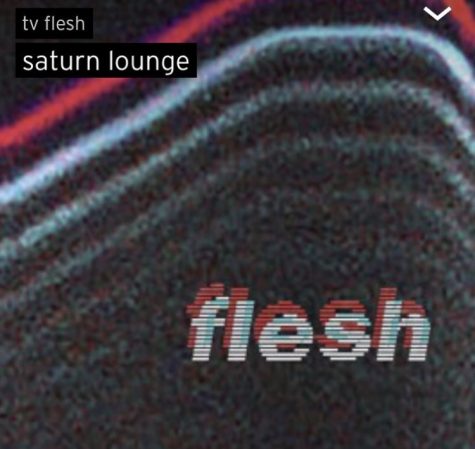 TV Flesh is an indie rock band from south Texas. The band is composed of 4 high school kids. Leo, Carlos, Eric, and Rin. They have a lot of great music such as "bad acid", "wake up, eat", and so much more.
3.Error Music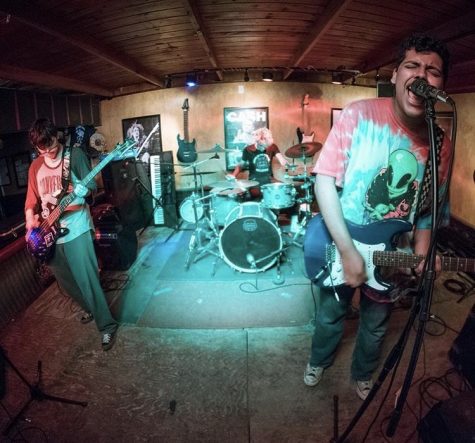 Error Music is an alternative rock band from Brownsville, Texas.