Wot in Tarnation?
Hang on for a minute...we're trying to find some more stories you might like.
People now place cowboy hats on everything. Cowboy hats are swarming on all social media platforms with the quotation "Wot in Tarnation?" or other rhyming parodies of the quotation.
It all started with this simple meme of a cute, asian dog named Shiba Inu Dog (shown below) asking "What in Tarnation?"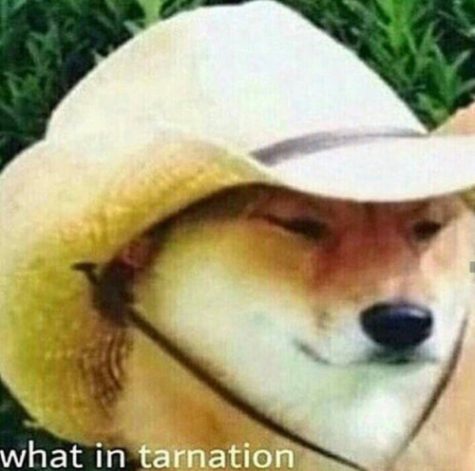 "What in tarnation," is a simple question used by Southern Americans to exclaim in baffling bamboozlement. The question can be related to "What in the world?!"
Now the quotation has escalated to placing cowboy hats with witty phrases, which rhyme with "What in Tarnation" on anything and everything.
Such as:
---
1.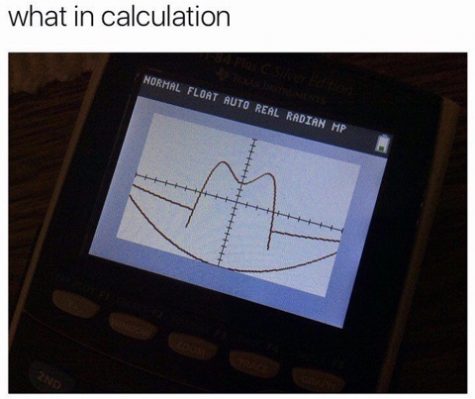 2.
3.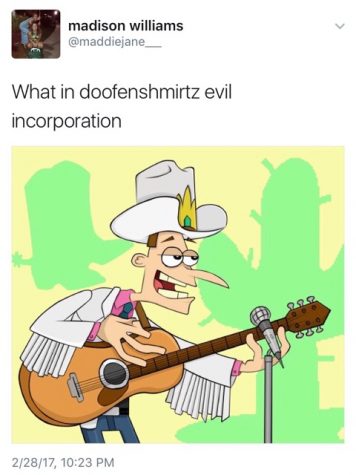 4.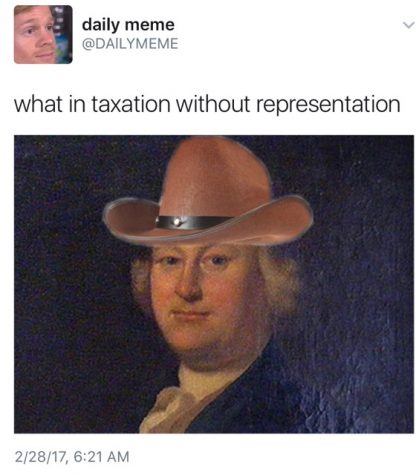 5.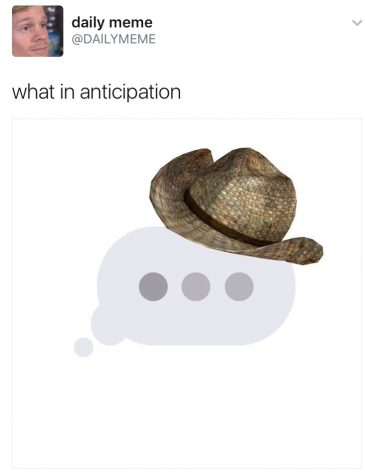 6.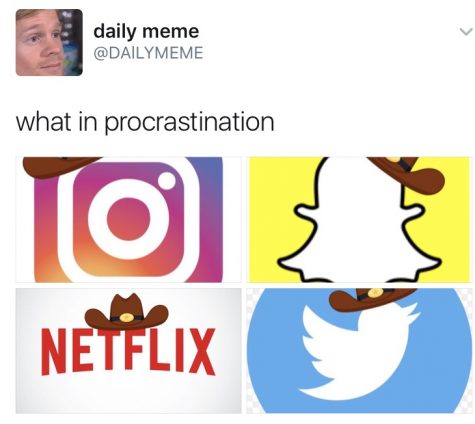 7.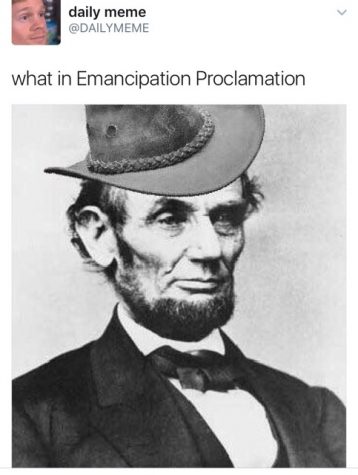 8.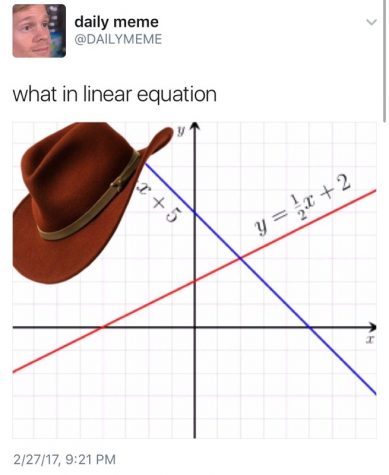 9.