Pepe the Frog
Hang on for a minute...we're trying to find some more stories you might like.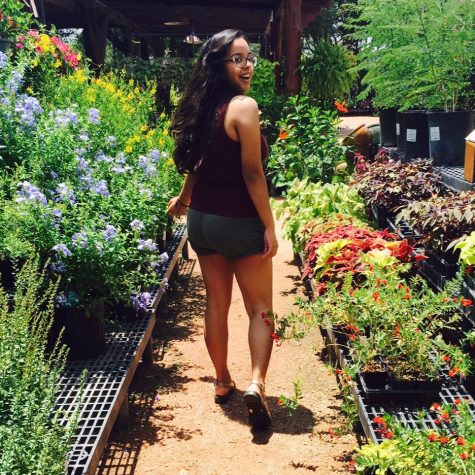 More stories from Sam Alvarado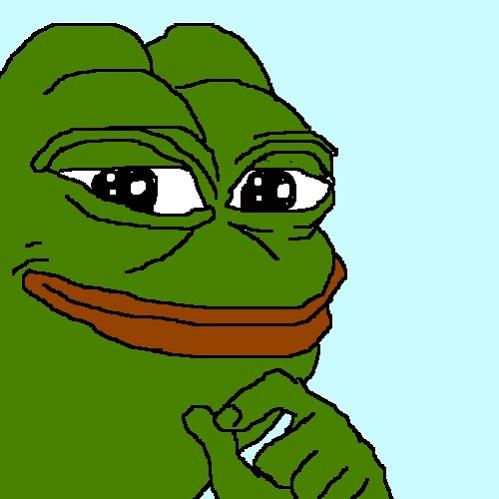 Pepe the Frog— a viral meme used by millions as "reaction faces" and other silly reasons– has been viral for many years now. He is originally from a comic series Boy's Club by Matt Furie and has turned into various illustrations drawn by a variety of people, spreading to social media, text messages and all over the Internet.
Pepe the Frog was born in Boy's Club, a comic series started in 2005, which stars monstes teenagers as characters: Pepe, Andy, Landwolf and Brett.
The massive spread of Pepe the Frog began in 2008, where a a released comic shows Pepe pulling his pants down to his ankles to tinkle with the quote, "feels good man", which flourished on social media and 4Chan.
From 2008 forward, Pepe seemed to get bigger and better.
Fans began creating accounts on various social media posing as Pepe. Some memorable examples include:
Sad Frog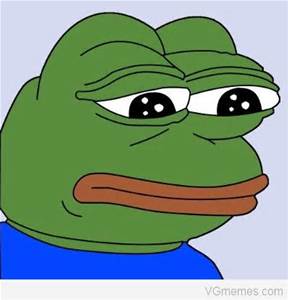 Sad Frog, well, is a sad frog, used in moments of one feeling depressed, failure and disappointment. With a click of a button, the world knows how you feel with the simple image of Pepe.
Happy Frog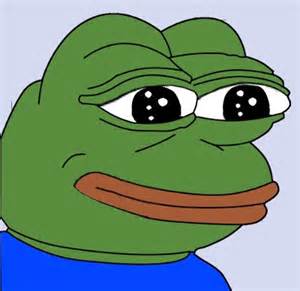 Happy Frog, is a copy of Sad Frog, but with an expression of glee and bliss. The image is used when one was once sad, but then delighted.
Angry Pepe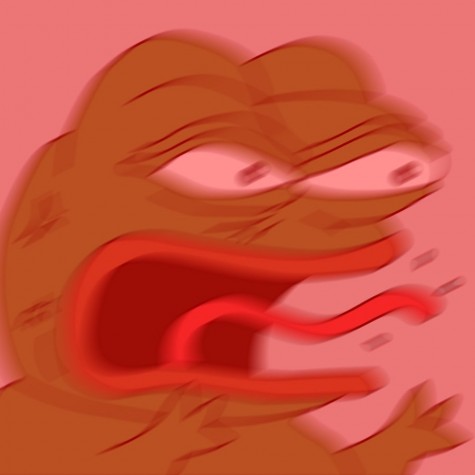 Angry Pepe or also known as Angry Frog, is a reaction picture, featuring the infuriated, raging Pepe. With shaking hands and saliva spitting out of his curly tongue, this picture can be used when one is feeling on the verge of exploding, due to their boiling rage.
Lovey Dovey Pepe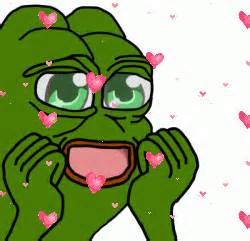 Lovey Dovey Pepe, is a lovestruck Pepe. With big, wild anime eyes and hearts surrounding the green frog, this picture is used to show emotions of bliss, undying love for one's crush and pure admiration of an idol.
Those were just notable examples of Pepe's career, but there are many more circulating the web. To this day there are more Pepe's being drawn and posted to the web, Pepe was once a comic book hero, now he's an Internet Star.