Best Netflix Originals
Hang on for a minute...we're trying to find some more stories you might like.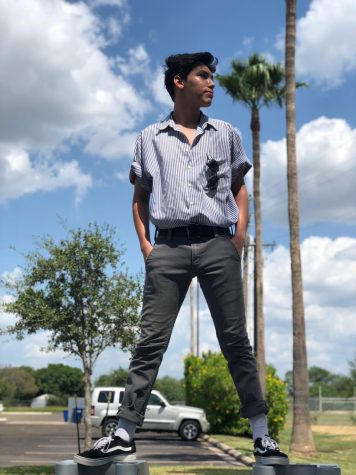 More stories from Carlos Ramirez
Netflix is best known for its diverse movies and shows. With higher video quality and producing, Netflix Originals have been increasing in popularity. These are three Netflix Originals that have been released.
1. Alexa & Katie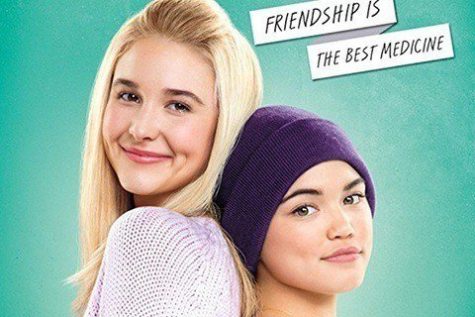 This show is about a young girl and her best friend who are about to take on a new adventure: high school. One of the major conflicts is that one of them has cancer. Their lives deal with a lot of laughs, romances, breakups, and much more.
2. Homecoming: A Film By Beyonce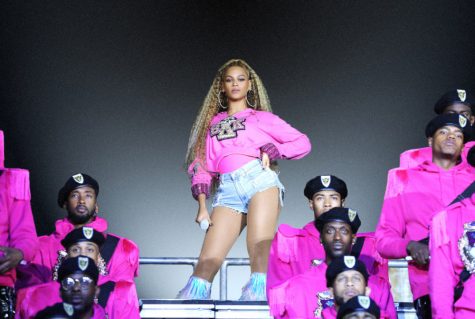 Homecoming is a new movie about Beyonce and her performance at the Coachella music festival in 2018. Her experience is embedded in the story as clips of rehearsals and planning of the event are shown in between performances. In the documentary, she states that her goal was to bring awareness to the "black culture and community". The show includes original and diverse talent that Beyonce wanted to highlight.
3. Fuller House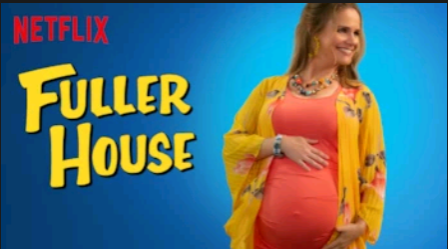 Fuller House is a continuation from the hit '80s, 90's family sitcom. This is a great show to watch with your family or to add to your binge-watch list. With each episode a new conflict arises; however, in the end, the family always finds a solution with a moral lesson.