Childhood Movies We Miss
Hang on for a minute...we're trying to find some more stories you might like.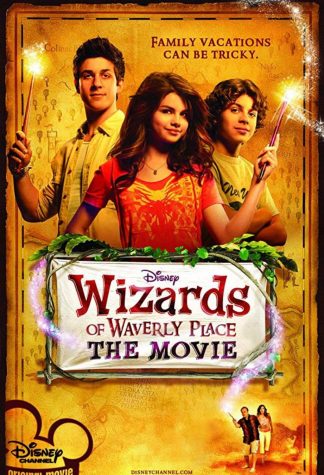 The Russos are a family of wizards who go on a family vacation to take a break from their "average" life. Alex, the daughter creates a spell on her mom to convince her to let her go out but instead, her parents forget about her and who her brothers Justin and Max are. They go on a conquest that they did not intend to have on this vacation.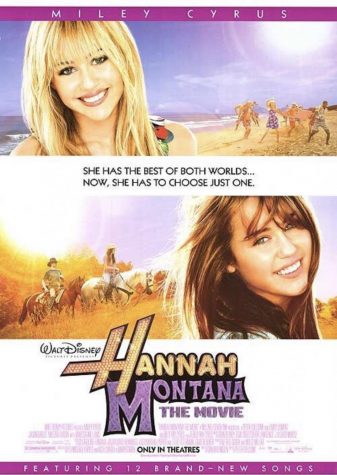 This singer and actress gave us a movie about a girl who lives two different lives, one being a famous singer, and another being an average teenage high school student. She goes on a trip to her old home town in Tennessee and takes an adventure that leads her to meet new people and friends.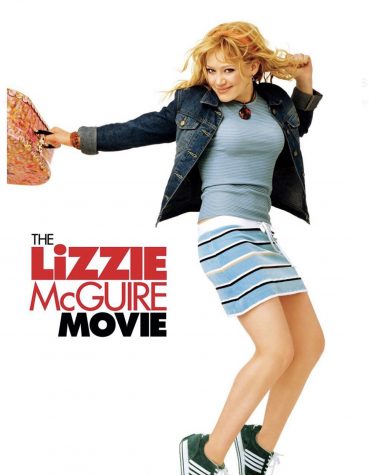 Lizzie and her friends go on a school trip to Rome and expected nothing more than seeing museums and throwing coins into random fountains, but this tour gives Lizzie a lot more than she intended.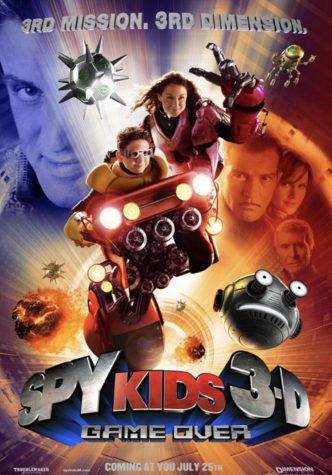 This movie is about two siblings Juni Cortez and Carmen Cortez that head to confront their enemy the Toymaker and when things escalate agent Carmen gets captured and agent Juni has to go through a virtual game to rescue her.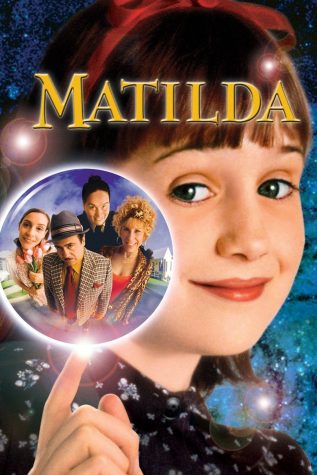 Matilda is about a little girl with magical powers who has to face some difficult circumstances with her father never giving her the respect he gives to his son, the mother who cares about herself more than her daughter, a brother that bullies her endlessly and a school principal that is a typical tv villain.