Stranger Things: Season 2 Review
Advertisement
Hang on for a minute...we're trying to find some more stories you might like.
It's been a year since the last time Netflix viewers lay witness to the dark world of Stranger Things and the journey that the 1980's band of misfits endured. Following commercial and critical success, this second season was highly anticipated . New and old characters make an appearance in this new season, as well as unexpected turns, and while although not everything works out, it all makes for an enjoyable experience worth the wait. While we will keep spoilers to a minimum here, there will still be minor spoilers, so now unto to the rest of the review.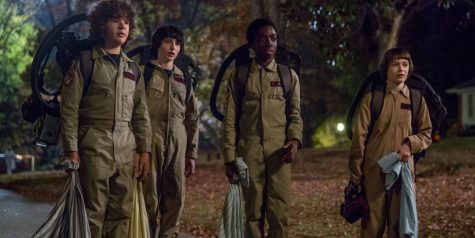 The second season takes place one year after the events of the first as the audience see how it starts of with Will as he is trying to ease back into ordinary life, but constant bullying and reoccurring visions are making this transition an exhausting task. Meanwhile it shows how the other characters are coping with the previous events as well, some with guilt, some frustration, and some trying to protect secrets. While in the meantime at the infamous lab at Hawkins, not everything is going according to plan and soon something starts spreading across the town.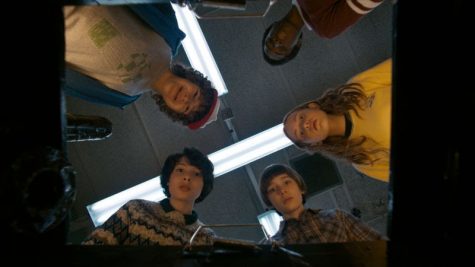 The story does make efforts to deepen other storylines more, which is a much welcomed addition. We see Will on his journey on how he deals with the mental connection that the Upside Down has left on him, Mike dealing with the absence of Eleven, further exploration between the friendship of Dustin and Lucas, and the love triangle between the older kids of Johnathan, Nancy, and Steve. All of these help build the overall narrative of this season, but while these well appreciated additions are great, not everything new in season 2 is as well done.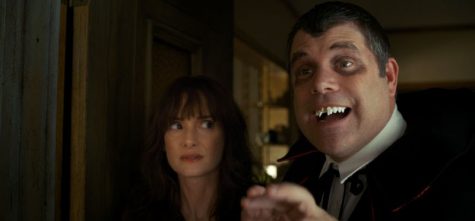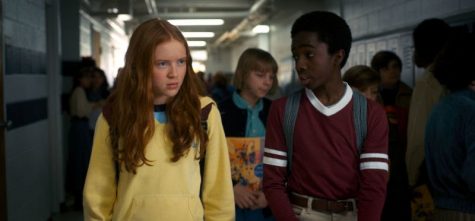 There are new characters introduced here as well, with some of the major ones being Bob Newby, which is Joyce's boyfriend throughout the season, is by far the best addition to the series as he shows true care for the other character's well-being and by all means a guy whose screen-time is truly enjoyed and memorable. While speaking of "screen-time", not much of value is shown for the other new character, Max. While Max brings some appreciated girl power to the cast, she is given very little to do and the audience cannot really get attached to her, she is by no means an awful character, just there is not much development for her and hopefully, there will be more in Season 3.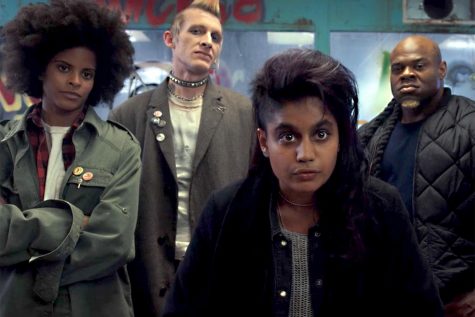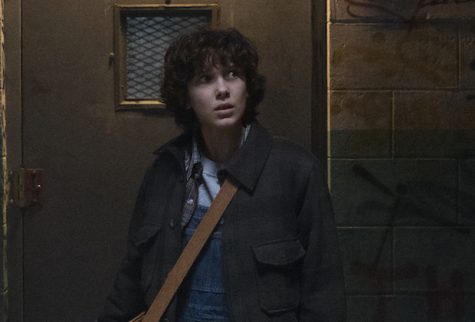 While the show's general pacing is solid, it tends to falter at some spots, especially with dealing with the return of Eleven and her subplot. While her return is great, it's her solo subplot that seems rather unnecessary for her character development. The 7th episode shows her finding her lost "sister" who was also a test subject like Eleven back in Hawkins lab who went by the name of "008." When Eleven finds her, 008 goes by the name of "Kali" now and is the leader of a gang in Chicago. While the concept of the gang has potential as they track down and murder those who did them wrong, it is done poorly with the gang members looking like cartoonish stereotypes making it feel forced in as it is inserted in during an intense moment in the main plot. In the end, this encounter has little to no impact and serving as no other purpose than a Season 3 plug-in as it reveals a tidbit of information that is most likely to be returned to.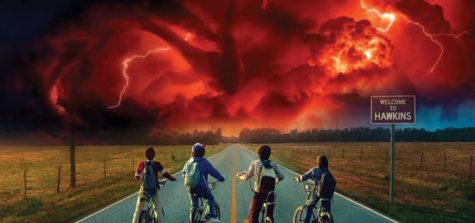 Overall, Stranger Things Season 2 is an excellent watch that offers a lot of content to enjoy and was well worth the wait. While there are a couple of problems being that of characters and subplots, the main focus is kept throughout and it does not lose it too much. We cannot wait to return the 1980s world of Stranger Things and venture back into the depths of the Upside Down with characters both new and old. Onward with the campaign!
Mustang Pride Verdict: 8 out of 10.